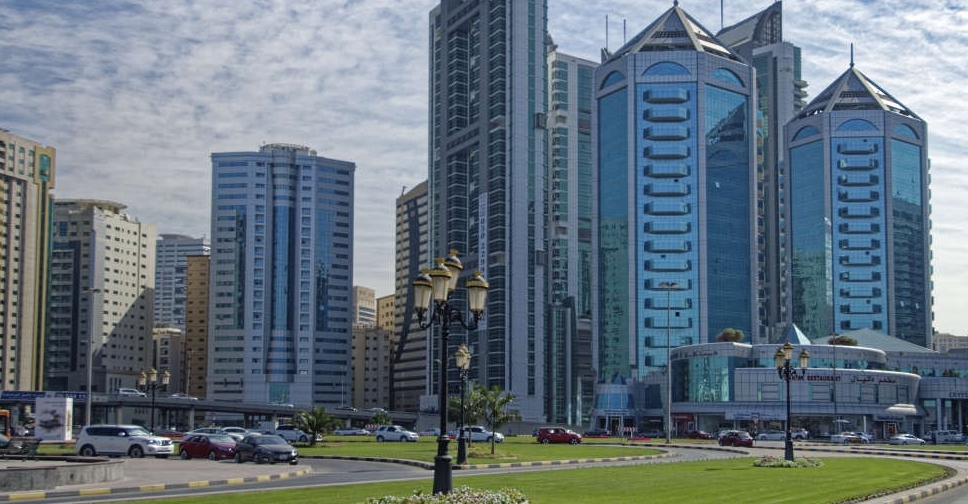 More than 33,000 business licences were issued and renewed in Sharjah during the first six months of this year.
That's according to the Sharjah Economic Development Department (SEDD), which also said close to 82,000 inspection campaigns were carried out in the emirate during that time period.
Commenting on the new numbers, SEDD Chairman Sultan Abdullah bin Hadda Al Suwaidi said the data issued by the department indicates a significant increase in Sharjah's investment movement, which are key indicators for sustainable growth for its economy.
New business licenses issued grew by 8 per cent over the same period in 2021, while the total number of renewed licences during the same period reached 29,299, compared to 27,262 throughout the same period in 2021 - a 7 per cent rise.