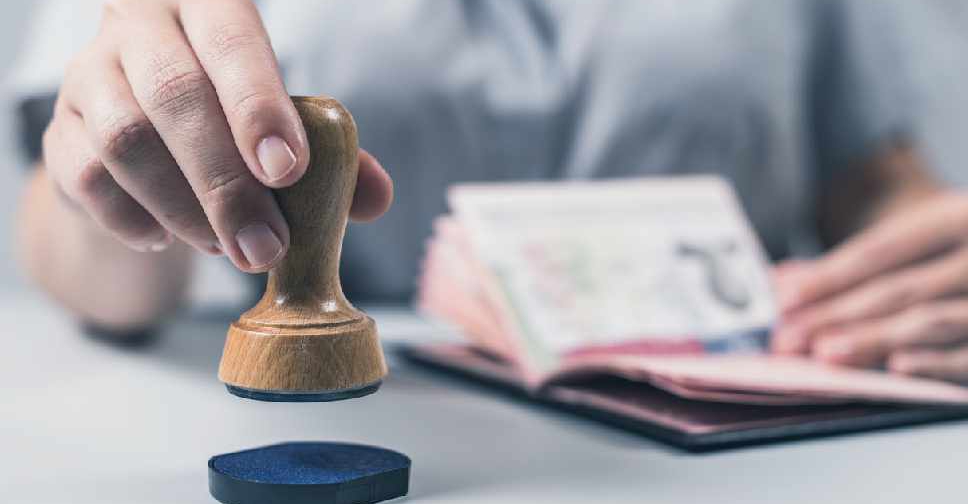 iStock/FTiare
Saudi Arabia have eased entry regulations for tourists with valid UK, US or Schengen visas.
In an announcement, the Saudi Commission for Tourism & National Heritage (SCTH) confirmed that those who have UK, US, and Schengen visas will be eligible for visa-on-arrival, regardless of their citizenship.
However, tourists need to have travelled to one of these countries prior to entering Saudi Arabia.
The new move will not include the electronic visa system.
It was in September last year that Saudi Arabia opened up its tourism sector for the first time.