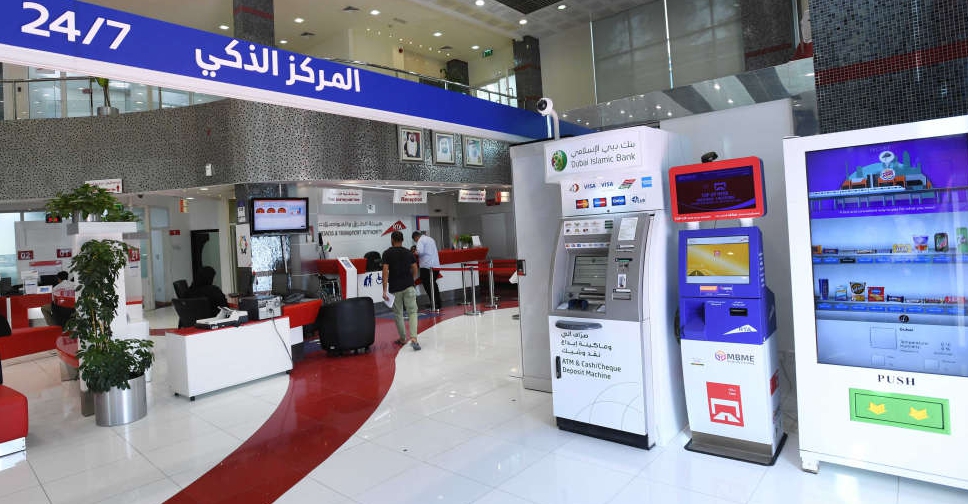 Supplied
The Dubai Roads and Transport Authority's (RTA) revenues via digital platforms hit AED 2.6 billion in 2020.
As many as 527 million digital transactions were processed by the authority last year, while the number of registered users on its online platforms reached 2.162 million, and the total number of smart apps downloads clocked over 6.13 million.
The rate of digitisation of the RTA's transactions exceeded 91 per cent in 2020, and customers happiness rating index recorded 96.2 per cent.
The digitisation drive helped reduce the number of transactions processed at customers happiness centres by 64.5 per cent in 2020 compared to 2019.
"RTA is currently updating and following-up the implementation of 111 projects as part of its digital strategy 2020-2024. It intends to launch a roadmap of future technologies in the last quarter of this year, and undertake a roadmap of the 5th generation technologies in the second quarter of next year," said Mattar Mohammed Al Tayer, Director-General, Chairman of the Board of Executive Directors of the RTA.
"The magnitude of RTA's big data by the end of 2020 amounted to 127 terabytes, which is equivalent to archiving 64 billion papers," added Al Tayer.