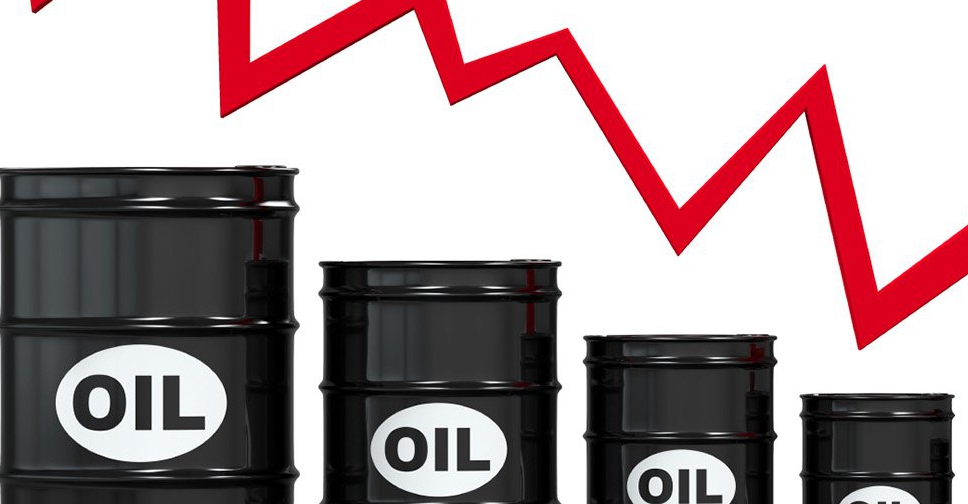 iStock (illustration)
Oil demand contracted by 9-10 million barrels a day due to the COVID-19 pandemic during 2020.
A new report by the International Energy Forum (IEF) and Resources for the Future (RFF) highlights the impact of the crisis on the sector.
OPEC countries have been discussing the findings with the IEF, RFF and the International Energy Agency at the Symposium on Energy Outlooks in the Saudi Arabian capital Riyadh.
The study said demand is expected to rebound by 5-6 million barrels per day this year.
But the report noted the pandemic has also led to a downward revision in long-term annual economic growth by as much as 0.8 per cent in some forecasts.
"The pandemic's impact on energy demand is unparalleled in the history of energy markets," said IEF Secretary General Joseph McMonigle. "The symposium explored what government policies and industry responses are necessary to safeguard the long-term stability of energy markets."
Dr Fatih Birol, the Executive Director of the IEA, said: "Dialogue and cooperation will be increasingly vital to steer the global energy system towards a future that is fit for tomorrow's generations, where energy is abundant, affordable, clean and is used to underpin growth and development."
In his opening remarks to the Symposium, Mohammad Sanusi Barkindo, OPEC Secretary General, recognised the vital contributions of the OPEC and non-OPEC countries participating in the Declaration of Cooperation (DoC) in helping to stabilise the oil market over the past year, and the importance of close dialogue with the G20, the IEA and IEF in supporting market rebalancing efforts.
He also emphasised the need for continued investment in the oil industry to ensure stability of supply and to help maintain an inclusive approach to addressing climate change, the energy transition and energy access challenges. "These investments are essential for both producers and consumers," he said.
"In our fast-changing and unpredictable world, we seek to contribute to greater stability, more predictability and enhanced transparency," the OPEC Secretary General told the Symposium. "We constantly seek to improve our capacity to do so, for we believe this will help us build a better future, one which serves the interests of generations of producers and consumers."