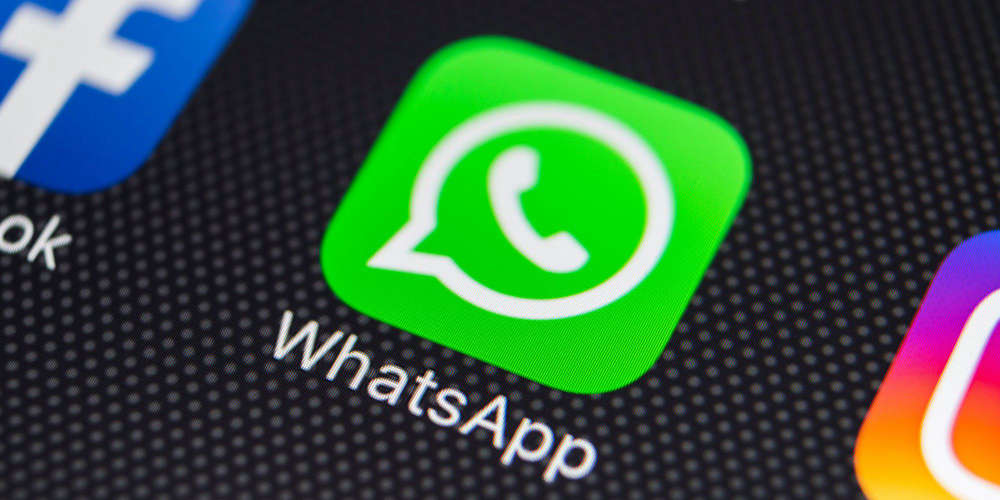 File picture
In a bid to enhance user experience, WhatsApp, the messaging platform owned by Meta, is rolling out a new update that will allow users to edit sent messages.
Mark Zuckerberg, Chief Executive of Meta, announced this feature will be made available to WhatsApp users worldwide in the coming weeks, providing them with the ability to rectify errors or add more information to their messages.
Similar to existing functionality on platforms like iMessage and Slack, the new feature will be accessible after installing the update. By long-pressing on a message, users will see an "edit" button, granting them the power to modify the content of their messages.
However, it's important to note that the edit option will only be available for 15 minutes after a message has been sent. This time constraint aims to maintain transparency and prevent misuse of the feature.
Furthermore, WhatsApp has taken measures to ensure the edited messages are clearly indicated as such, with an "edited" disclaimer displayed alongside them.
The latest update builds upon WhatsApp's efforts to refine its messaging platform and offer additional user-friendly features. Recent enhancements include the introduction of "secret chats" and improvements to the functionality of polls and message forwarding.
Despite these positive developments, WhatsApp has faced criticism in the past over privacy concerns. Reports surfaced suggesting that the app was activating users' microphones when not in use. However, WhatsApp attributed this behaviour to a bug within Google's Android operating system and emphatically denied any intention to eavesdrop on users.
With the forthcoming update, WhatsApp aims to empower its users by providing them with greater control over their messages. From correcting minor typos to providing additional context, the editing feature offers newfound flexibility within conversations.