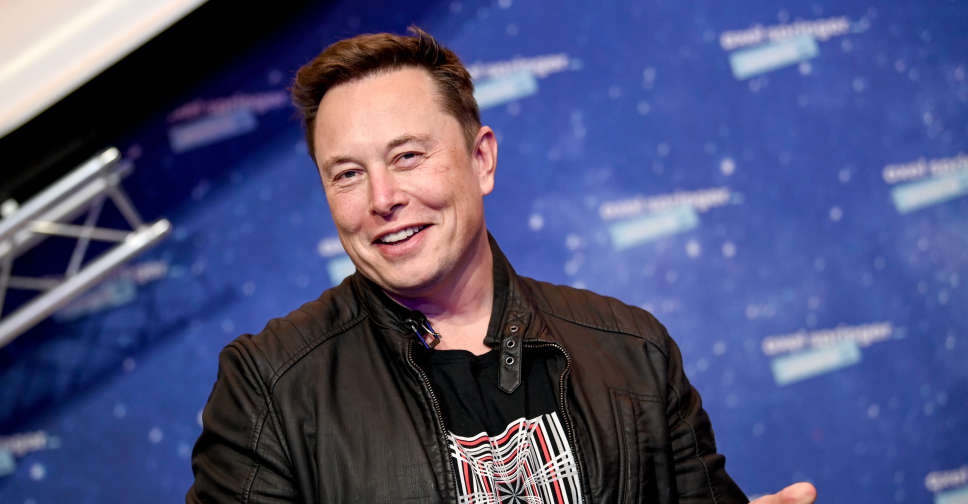 File photo
Elon Musk said on Thursday he has found a new chief executive for Twitter, but did not name who that person was.
He said in a tweet, "Excited to announce that I've hired a new CEO for X/Twitter. She will be starting in ~6 weeks!" Musk said he will transition to the role of chief technology officer of the social media platform within the next few weeks.
Musk, who took over as CEO of Twitter when he completed his $44 billion purchase of the company in October, said in December that he would step aside as CEO once he found "someone foolish enough to take the job". He said that he would then run Twitter's software and servers teams.
The Wall Street Journal (WSJ) cited people familiar with the situation in saying that NBCUniversal (NBCU) executive Linda Yaccarino was in talks for the job.
Yaccarino, the top advertising sales executive at NBCU, interviewed Musk at an advertising conference in Miami last month.
At the conference, Yaccarino encouraged the audience to welcome Musk with applause and lauded his work ethic.
"Many of you in this room know me, and you know I pride myself on my work ethic," she said, adding, "Buddy, I met my match."
Yaccarino joined NBCU in 2011, after 15 years at Turner Entertainment, and has been credited with dragging the network's ad sales operation into the digital future.
As broadcast television audiences migrated to streaming, she took to the stage at Radio City Music Hall last year to tell advertisers that their brand messages were not an afterthought.
Yaccarino did not respond to calls seeking comment on Thursday.
When asked for comment, an NBCU spokesperson said, "Linda is in back-to-back rehearsals for the Upfront," referring to a presentation NBCU will host for advertisers in New York on Monday.
Yaccarino's exit would be another big blow to the company after Comcast said last month that NBCU CEO Jeff Shell was leaving after acknowledging an inappropriate relationship with a woman in the company, following a complaint that prompted an investigation.
Musk has previously not named any prospective candidates.
His post about a new Twitter CEO came about 15 minutes before the close of Wall Street on Thursday, and Tesla shares closed 2 per cent higher. The shares rose a further 1.6 per cent in after-hours trade.
Excited to announce that I've hired a new CEO for X/Twitter. She will be starting in ~6 weeks!

My role will transition to being exec chair & CTO, overseeing product, software & sysops.

— Elon Musk (@elonmusk) May 11, 2023