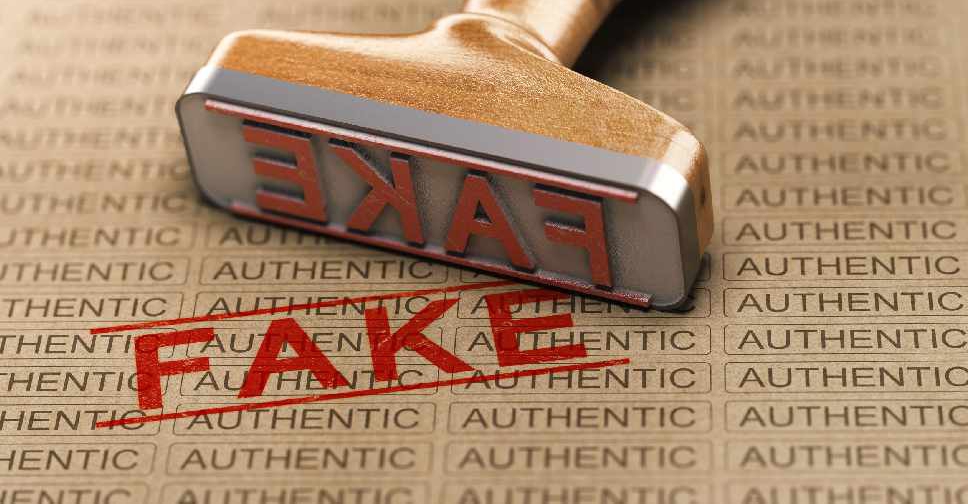 iStock [For illustration]
More than 923,000 counterfeit products were seized by the UAE's customs departments last year.
As many as 41 violations of Intellectual Property Rights (IPR) were also detected in 2020.
Over 70 per cent of the raids happened on fake goods that arrived via sea, while items flown in as air cargo accounted for 19 per cent of the seizures.
Land transport, parcels and couriers represented the rest of the attempted fake imports.
The figures have been released by the Federal Customs Authority (FCA), which lauded the efforts of local customs departments, especially Dubai Customs, as their work contributed to the UAE being taken off the United States' intellectual property protection (​IPP) watch list.
This year, the FCA launched the Consultation Council with the private sector to strengthen efforts in various domains in protecting IPRs, sharing information and expertise.
The UAE Customs sector also held meetings with international partners in 2020 such as the US and the EU to shore up cooperation and exchange best practices in enforcing IPRs.
Despite the COVID-19 pandemic, more than 124 training activities were conducted to increase the capabilities of customs inspectors and those working in the IPRs area.