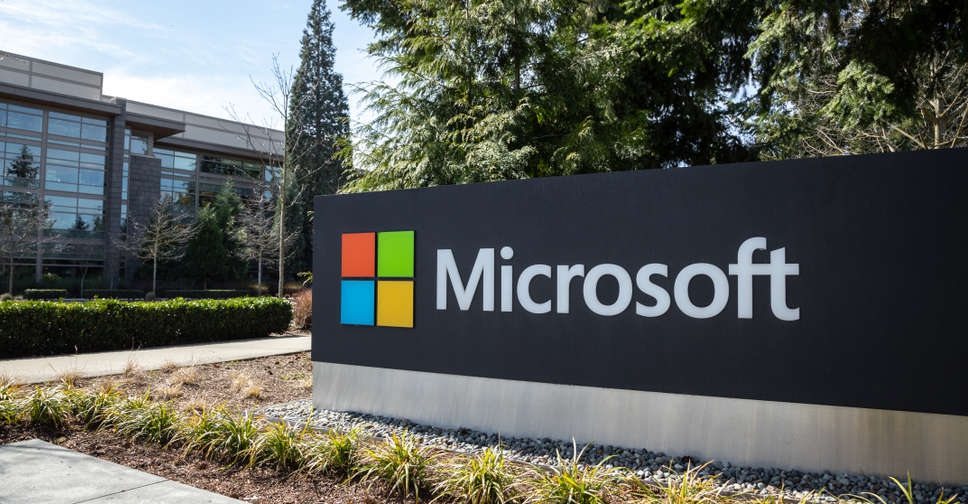 File picture
Microsoft to hold off on salary increases for full-time employees, CEO Satya Nadella announced in an email to staffers on Wednesday.
The move is part of the company's cost-cutting efforts as revenue growth slows and clients reduce spending.
In January, Microsoft said it would cut around 5 per cent of its workforce, or 10,000 jobs. Other tech companies such as Alphabet, Amazon and Meta have also downsized in recent months.
Last year, Microsoft almost doubled the budget for merit increases and boosted stock allocations for certain employees due to inflation rippling through the economy. However, this year's compensation will look more typical. Nadella said that the bonus and stock award budget would be maintained, but not overfunded to the extent it was last year.
Nadella stated that performance bonuses for top executives would be considerably down from last year. In April, Microsoft's Chief Financial Officer, Amy Hood, said that year-over-year revenue growth in the current quarter would slow to 6.7 per cent from 7.1 per cent in the first three months of the year. The company also called for operating expenses to grow less than 2 per cent, compared with 7.4 per cent growth in the first quarter.
In addition to Nadella's comments on pay, he highlighted Microsoft's efforts to capitalise on a growing artificial intelligence market. Nadella stated that the company was driving a major platform shift in this new era of AI while facing global macroeconomic uncertainties. Microsoft announced a multibillion-dollar investment in startup OpenAI in January, which relies on Microsoft's Azure cloud to run its viral ChatGPT chatbot and provide large language models such as GPT-4 to power apps from Microsoft and other companies. Last month, Hood said Microsoft's capital expenditures would increase quarter over quarter due to investment in Azure AI infrastructure.