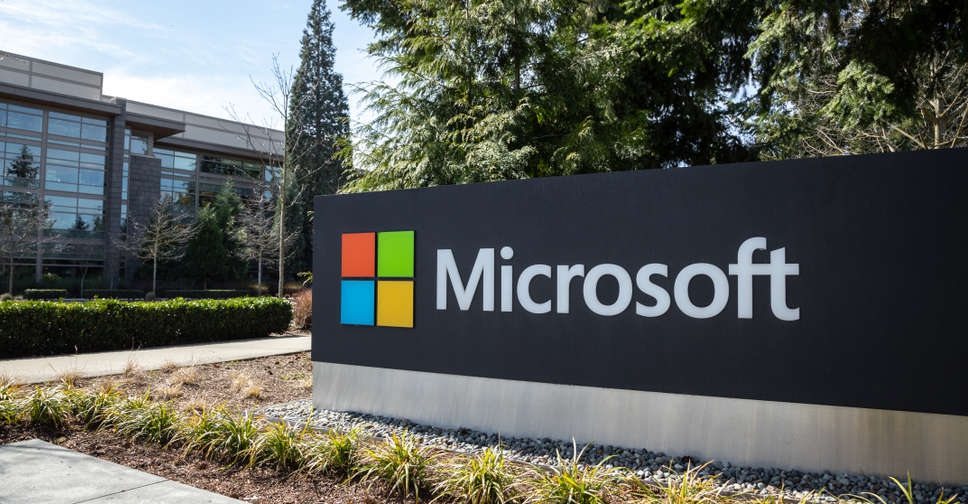 File picture
Microsoft has revealed its latest development in artificial intelligence (AI) technology with the introduction of Windows Copilot, a chatbot that will be integrated into the home screen of computers running Windows 11.
The company announced this move on Tuesday, positioning Windows Copilot as a central, text-based AI assistant accessible from the Windows taskbar, similar to the current AI-powered virtual assistant, Cortana.
Windows Copilot aims to provide users with a convenient and user-friendly experience. By integrating with various applications such as Adobe, Spotify, Teams and computer settings, users can launch these apps while utilizing the chat feature within an on-screen sidebar.
According to Panos Panay, chief product officer for Windows and devices at Microsoft, invoking Windows Copilot is simple, with the button located front and center on the taskbar, ensuring easy accessibility for users.
Once activated, the Windows Copilot sidebar remains consistent across different apps, programmes and windows, serving as a personal assistant. This integration empowers users by assisting them in taking action, customising settings and facilitating seamless connections across their favourite applications. Notably, Windows Copilot possesses the capability to handle pasted text or documents by explaining, rewriting or summarising content, enabling users to complete tasks efficiently. A video posted on Microsoft's website indicates that the chat field accommodates up to 2,000 characters of text input.
Windows Copilot will feature plugins in collaboration with the Bing search engine and ChatGPT, enhancing the integration of AI-powered tools across Windows programmes. Developers will also have the opportunity to integrate their apps within Windows Copilot, aiming to provide users with a smoother experience while boosting engagement with Windows applications.
Panay encouraged developers to invest in Bing and ChatGPT plugins, emphasising the shared benefits for both developers and customers.
In June, Microsoft plans to offer a preview of Windows Copilot to Windows 11 users, allowing them to experience the next-generation virtual assistant firsthand. This announcement follows Microsoft co-founder Bill Gates' recent remarks at AI Forward 2023, where he highlighted the significance of the ongoing AI arms race and the development of the best all-purpose AI agent. Gates expressed the belief that the winner of this race will reshape user behaviour, rendering traditional search sites and platforms like Amazon obsolete.