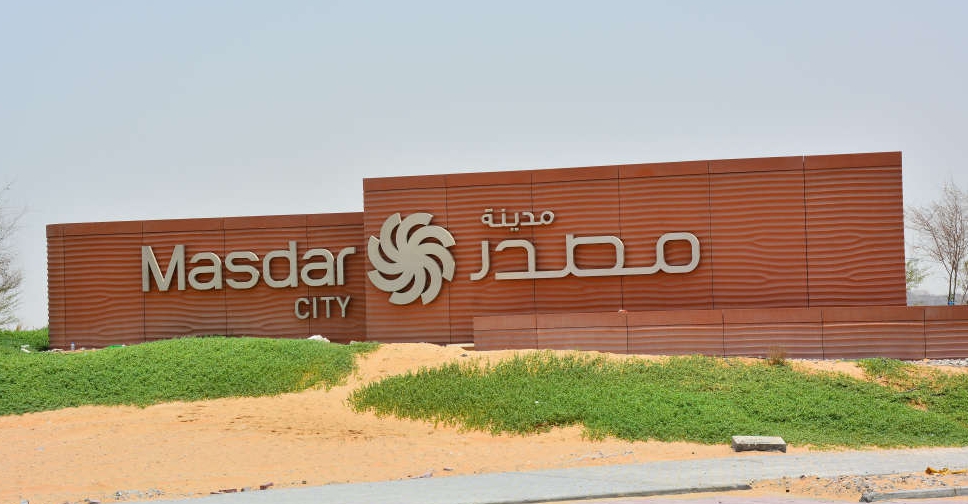 Shutterstock
Abu Dhabi Future Energy Company (Masdar) nearly doubled its clean energy capacity in just two years and is on track to be one of the world's largest renewable energy companies by 2030, the company's latest Sustainability Report has said.
According to the figures, Masdar achieved a clean energy capacity of 20 gigawatts last year, generated 18,000 gigawatt-hour of clean energy and displaced 10 million tonnes of CO2.
The report also highlighted the launch of a Green Finance Framework, as well as the company's commitment to health and safety, and the achievements for programmes involving women and young people.
In addition to green financing, Masdar's Sustainability Report emphasised the company's commitment to become a global green hydrogen leader with plans to produce up to 1 million tonnes of green hydrogen per annum by 2030.
The report highlighted several significant agreements in new and existing markets including Uzbekistan, Azerbaijan, Egypt, Jordan, Kyrgyzstan, Turkmenistan, and Tanzania.
The Sharjah Waste-to-Energy project, the first commercial scale waste to energy project in the Middle East was inaugurated in partnership with BEEAH, and work continued on the Al Dhafra Solar Photovoltaic (PV) Independent Power Producer Project, set to be the world's largest single-site solar power plant upon completion.
Dr Sultan Ahmed Al Jaber, UAE Minister of Industry and Advanced Technology, Chairman of Masdar and COP28 President-Designate, said: "Our 2022 report shows just what an impactful year it has been for Masdar and our ESG and sustainability ambitions. As the UAE prepares to host COP28, we are keen to collaborate with all parties to help the world triple renewable energy capacity by 2030 and achieve the goals of the Paris Agreement. As such Masdar will continue to contribute to the advancement of renewable energy and sustainable development around the world."