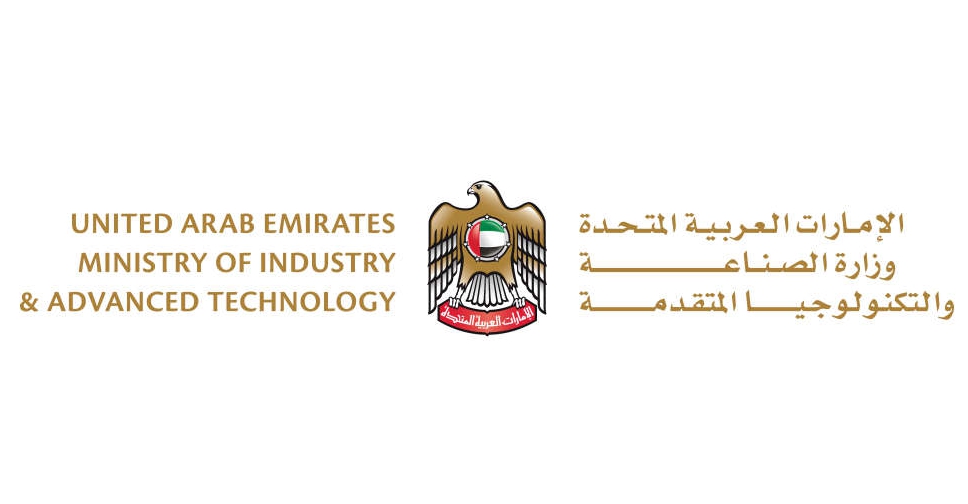 WAM
Representatives of leading organisations and government leaders are set to convene in Abu Dhabi to discuss multi-billion dollar investment opportunities and partnerships.
The 'Make it in the Emirates Forum' which runs from May 31 to June 1 aims to attract investors to UAE industries and draw manufacturers to set up in the country.
With its second edition taking place in the run-up to COP28, there will be a particular focus on sustainable industrial development, carbon reduction, and increasing the industrial sector's contribution to climate action.
This year's forum will also feature the first-ever 'Make it in the Emirates Awards', which will recognize pioneering companies and individuals for their contributions to the UAE's industrial sector.
Organised by the Ministry of Industry and Advanced Technology (MoIAT), in partnership with the Abu Dhabi Department of Economic Development and ADNOC, the forum will take place at the Abu Dhabi Energy Centre.
Last year's inaugural event generated procurement opportunities worth AED 110 billion, comprising 300 products across 11 sectors.