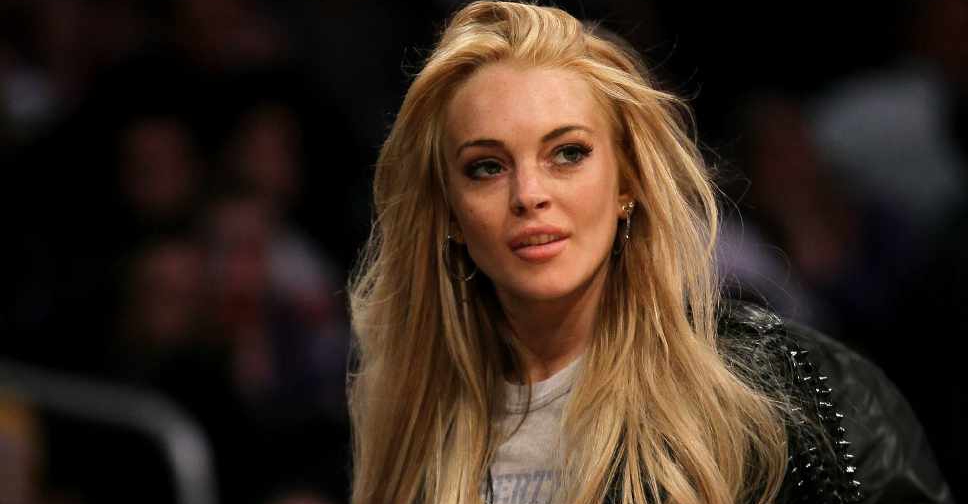 File picture
Several celebrities, including actress Lindsay Lohan and YouTube influencer Jake Paul, have been charged by the US Securities and Exchange Commission (SEC) with promoting the cryptocurrencies of a Chinese entrepreneur accused of fraud.
On Wednesday, the SEC announced that it had filed a complaint against Justin Sun, the owner of Tron Foundation, BitTorrent Foundation, and Rainberry, accusing him of artificially inflating the trading volume of Tronix (TRX) and BitTorrent (BTT) and concealing payments made to celebrities to promote the tokens.
The SEC has filed a complaint against Sun, accusing him of instructing his employees to conduct massive amounts of simultaneous or nearly simultaneous purchases and sales of TRX and BTT without any actual change in ownership. The purpose of this activity was to create the appearance of legitimate trading, which made it easier for Sun to sell TRX while keeping prices stable. As a result, Sun allegedly generated tens of millions of dollars in illegal profit, causing investors to suffer losses.
Lohan, Paul, rapper Akon, recording artists Ne-Yo and Lil Yachty, and adult actress Michele Mason are among the celebrities alleged to have promoted the crypto investments to their millions of online followers without disclosing they had been paid. The SEC claims that these actions violate federal securities laws.
In a statement, SEC Chair Gary Gensler said, "This case demonstrates again the high-risk investors face when crypto asset securities are offered and sold without proper disclosure."
As part of a settlement, the six celebrities mentioned above agreed to pay more than $400,000 in disgorgement, interest, and penalties to settle the claims. However, rapper Soulja Boy and pop singer Austin Mahone, who were also named in the SEC's complaint, did not reach a settlement with SEC.
It is worth noting that SEC issues civil penalties such as fines and does not press criminal charges. The agency has been stepping up its oversight of cryptocurrencies in the wake of the collapse of FTX and the arrest of its founder Sam Bankman-Fried on fraud charges last year.