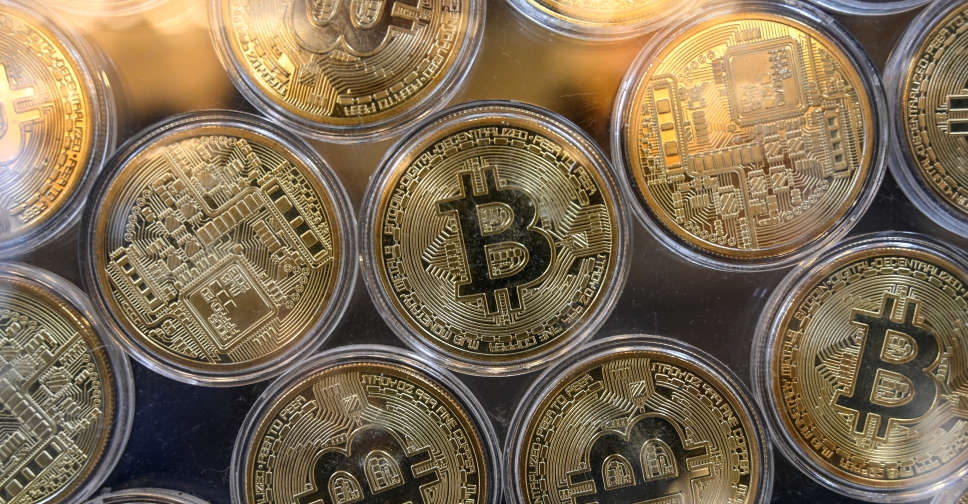 File picture
New York State Attorney General Letitia James has introduced new legislation that she claims is the "strongest and most comprehensive set of regulations on cryptocurrency" in the United States.
Dubbed the "Crypto Regulation, Protection, Transparency, and Oversight (CRPTO) Act," the bill aims to increase transparency, eliminate conflicts of interest and protect investors in the cryptocurrency industry.
The bill would require independent public audits of cryptocurrency exchanges and prevent individuals from owning the same companies, such as brokerages and tokens, to avoid conflicts of interest.
The legislation would also grant the Attorney General the authority to enforce any violation of the law, issue subpoenas, impose civil penalties of $10,000 per violation per individual or $100,000 per violation per firm, collect restitution, damages, and penalties and shut down businesses engaging in fraud and illegality.
Moreover, the bill seeks to bolster investor protections by enacting and codifying "know-your-customer" provisions and banning the use of the term "stablecoin" to describe or market digital assets unless they are backed 1:1 with US currency or high-quality liquid assets as defined in federal regulations. The legislation would also strengthen the New York State Department of Financial Services' regulatory authority of digital assets.
According to Attorney General James, "Rampant fraud and dysfunction have become the hallmarks of cryptocurrency and it is time to bring law and order to the multi-billion-dollar industry. These commonsense regulations will bring more transparency and oversight to the industry and strengthen our ability to crack down on those that don't pay respect to the law."
The proposed legislation has received praise from advocates who view it as a necessary step to regulate the fast-growing cryptocurrency industry. However, some critics argue that the regulations could stifle innovation and create unnecessary barriers to entry for startups.
If passed, the bill would represent a significant milestone in the regulation of cryptocurrencies in the United States and could serve as a model for other states seeking to regulate the industry.