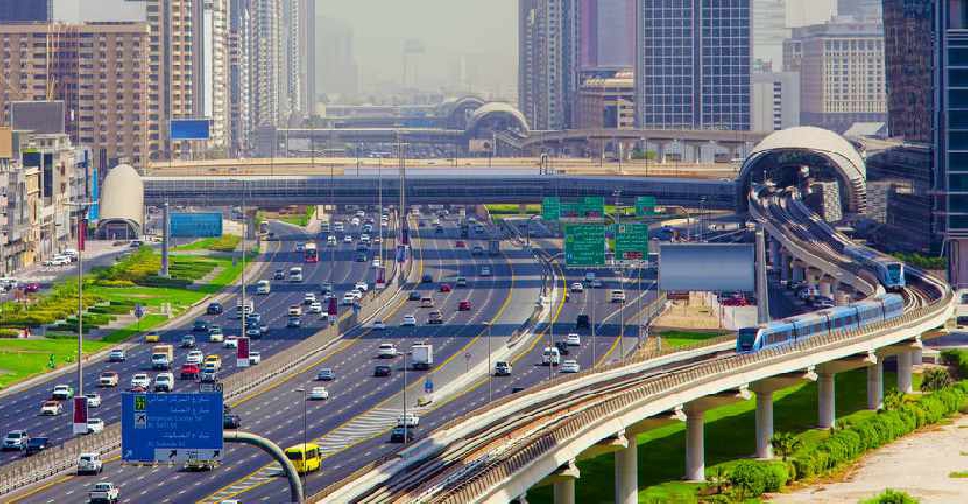 123RF
Expo 2020 Dubai is expected to contribute over AED 122 billion to the UAE economy between 2013 and 2031.
That's according to a report by consulting firm EY which says the mega event will also support around 49,700 jobs annually during this period.
Much of the economic impact is expected to come from the construction, events, restaurants and hotels sectors.
Matthew Benson, Partner in Transaction Advisory Services at EY, tells us how much impact the six-month event could have on the Emirates.