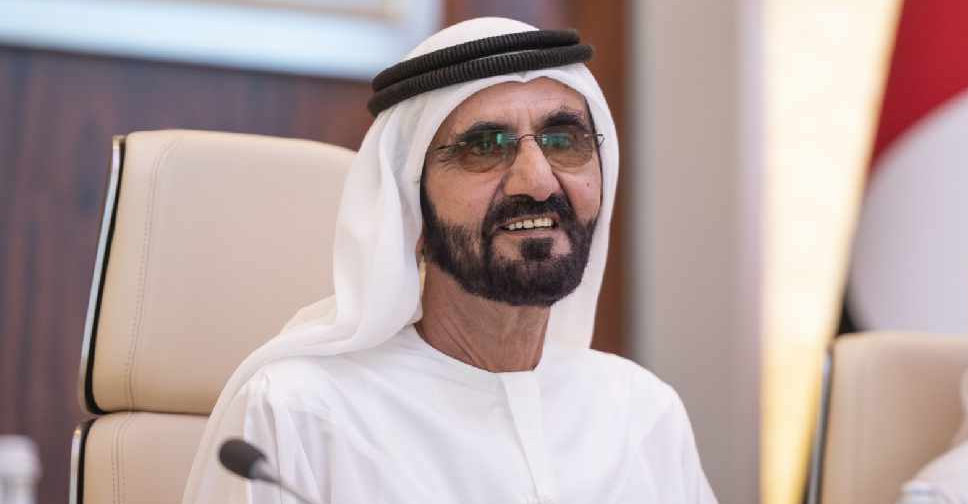 WAM
The UAE'S President His Highness Sheikh Khalifa bin Zayed Al Nahyan has issued a new law aimed at balancing the 2022 general budget.
It allows the use of cash reserves and issuing public debt instruments to maintain balance in the budget.
According to the Ministry of Finance, the law also calls for controlling public expenditure to ensure the budget is balanced.
The UAE budget outlines AED 56.7 billion in revenue and AED 58.9 billion in expenses for the current year.