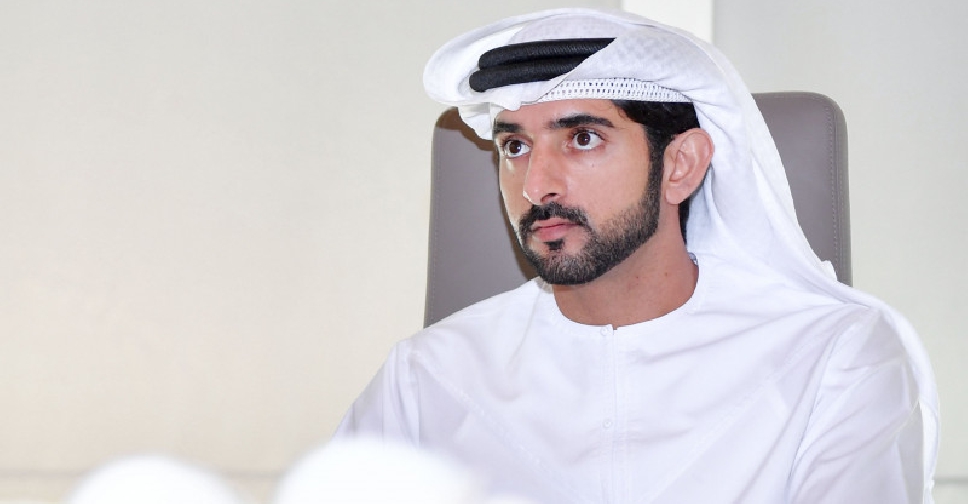 His Highness Sheikh Hamdan bin Mohammed bin Rashid Al Maktoum, Crown Prince of Dubai and Chairman of the Board of Trustees of the Dubai Future Foundation, has launched the Global Prompt Engineering Championship in May 2024.
Featuring a total prize of AED1 million, it's the largest challenge of its kind to utilise the power of Generative AI.
The challenge will be organised through a partnership between DFF and the Dubai Centre for Artificial Intelligence.
The global event, to be held at the Museum of the Future, will include three main categories: literature, art and coding, and aims to strengthen Dubai and the UAE's position as a destination for Generative AI talent.
Sheikh Hamdan emphasised that Dubai's approach aims to accelerate digital transformation and provide support for promising technologies that encourages and empowers programmers, entrepreneurs and startups to develop solutions for global challenges.
"The Global Prompt Engineering Championship is aligned with Dubai's efforts to become a destination for leading talent and a platform for Generative AI startups... and unlock the potential of this futuristic sector," His Highness said.
"Dubai has solidified its position as a leading global hub for the future, fostering an environment conducive to the growth of AI tools and solutions. By harnessing the capabilities of advanced technology, it has emerged as one of the world's foremost digitally empowered cities."
Sheikh Hamdan underscored Dubai's commitment to creating a positive impact in sustainable technological advancement and nurturing an exceptional programming community which encompasses the attraction of top talent and experts to drive innovation.
In line with our commitment to make Dubai a global hub for talent and a launchpad for startups in Generative Artificial Intelligence, we have launched an international AI challenge. Blazing a new trail in this emerging technology, the world's largest challenge of its kind,…

— Hamdan bin Mohammed (@HamdanMohammed) November 5, 2023