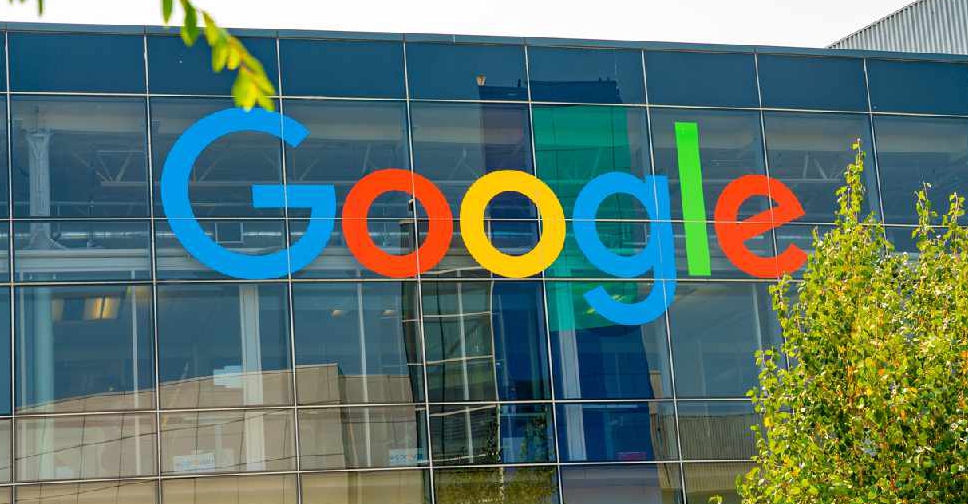 File picture
Google is making its Bard AI easier to access on its Pixel phones and tablets with an upcoming home screen widget exclusive to the company's devices, according to media reports.
The generative AI was first released in a waitlisted public preview and has since been siloed off, only accessible through its dedicated website.
However, Google has been steadily working to make Bard and other LaMDA-powered technology more available, such as through generated drafts in Gmail and text generation in Docs.
According to 9to5Google, code viewed by the publication suggests that the Bard AI is set to arrive on Android in the near future, complete with a homescreen widget. It's not yet clear what the homescreen widget will do, but it should serve a more direct purpose than simply serving as a one-tap shortcut to a new conversation with Bard. It's speculated that the widget may contain suggested prompts for conversations, opening directly into the corresponding app.
It's worth noting that the Bard widget is currently set to be exclusive to Google's Pixel phones, at least at the start. Given that Bard is still only in a limited preview, it's possible that being a Pixel owner may soon allow users to skip the waitlist.
Google is expected to make numerous AI-related announcements at this year's I/O conference. With the event also serving as the formal debut for the Pixel 7a and Tablet, it's possible that more information will be shared about how Bard will become helpful on Pixels.
Currently, Bard is usable on Android through a web browser, but this upcoming integration should provide a much-needed upgrade from its current web-only availability.