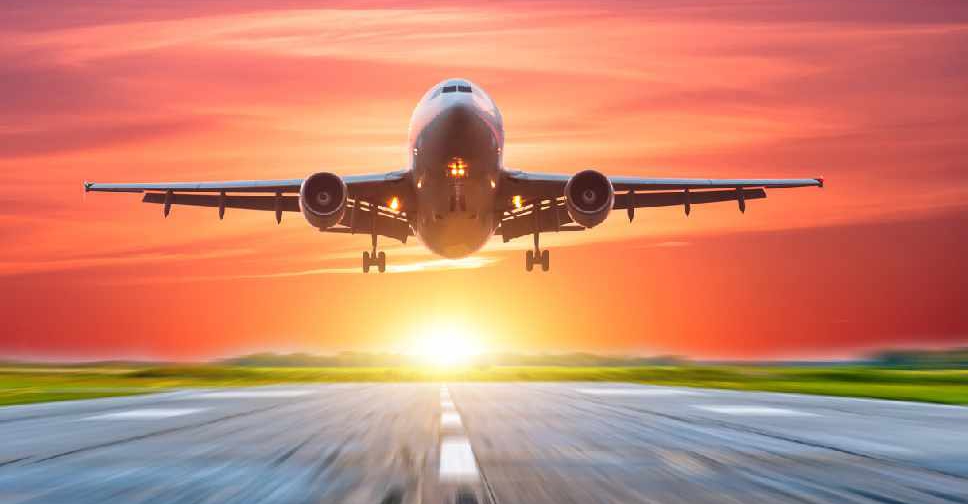 File picture
Flying can often be a costly and time-consuming affair, but Google is lightening the load by introducing a new feature aimed at helping travellers find the best deals available.
The search giant has rolled out an update to Google Flights, its online booking search service, that will now notify users when a flight's price is expected to increase.
It will even give recommendations on alternate airports or dates that might save them money.
The feature uses machine learning technology and historical flight price data to predict when flight prices may rise. When you select a specific flight, a notification may appear letting you know when the current fare is expected to expire and how much you can save if you book right away. In addition, Google is offering a range of new features to help you save money such as a "price guarantee" where if the price of a flight drops after you've booked, Google will refund the difference.
These updates come as Google continues to expand its reach in the travel industry, aiming to offer more personalised, user-friendly experiences for its users.