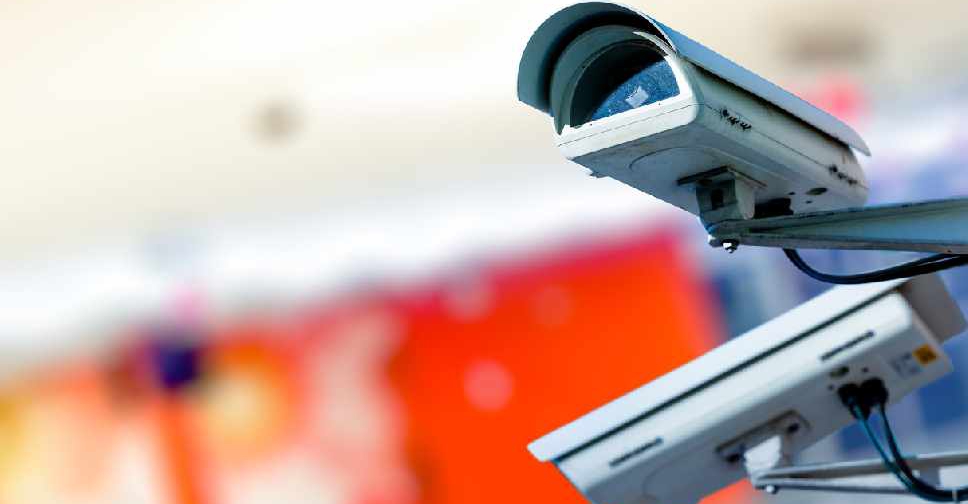 iStock
The trend towards greater security in the home and elsewhere has led to sharp growth in the GCC market for video surveillance.
It's increasing at a rate of 16 per cent year-on-year, from AED 49.9 billion in 2018.
That's according to new research from Market Insights, released in line with the security solutions conference, Intersec Dubai 2020.
Fadi Kanafani, managing director of NetApp UAE told ARN News that recent advances in technology have driven the demand for video surveillance.