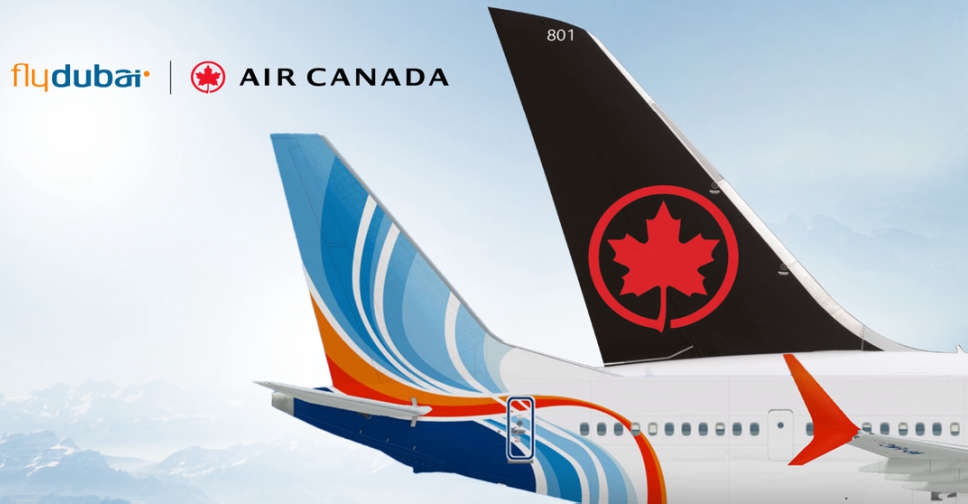 Supplied
Flydubai and Air Canada have a new partnership that will give more options to travellers flying between Canada, the Middle East, East Africa, Indian Subcontinent and Southern Asia.
The codeshare agreement will enable more passengers from Canada to connect seamlessly via Dubai's aviation hub to a number of destinations on flydubai's network.
Pending final regulatory approval, Air Canada's marketing code will be placed on nine routes operated from Dubai by flydubai, giving customers the ability to travel to these markets with the issuance of a single ticket.
The routes include Bahrain, Dammam, Jeddah, Madinah and Muscat in the GCC as well as to Colombo and Karachi in the Indian Subcontinent.
Additionally, through an interline arrangement, passengers will be able to seamlessly connect in Dubai to more than 60 destinations that flydubai flies to in the Middle East, East Africa and Southern Asia – including Djibouti, Kathmandu and the Maldives.
Of these destinations, more than 30 are unique to flydubai and not flown by other partners of Air Canada.
The two airlines also plan on further improving the connection process in Dubai and are working toward introducing expanded features and benefits for one another's loyalty programme members to be announced later this year.
New @flydubai partnership means more options flying between Canada & the Middle East, Indian subcontinent. 🌎✈️From our @yvrairport and @TorontoPearson non-stop flights to Dubai, the agreement offers seamless onward connections.

More: https://t.co/zH1zSO02W8 pic.twitter.com/ngkxn34uwu

— Air Canada (@AirCanada) May 17, 2023