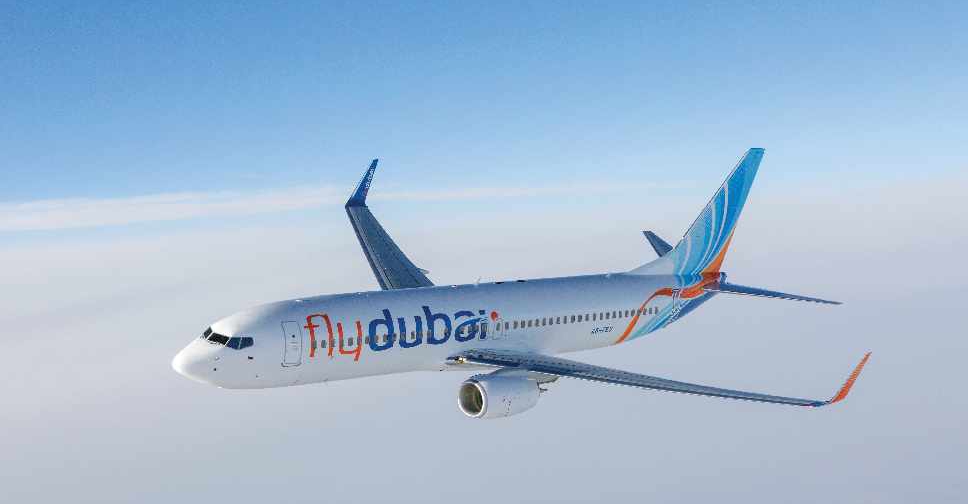 Supplied
Flydubai and Air Arabia have cancelled flights to Kazakhstan's largest city, Almaty, as the Central Asian country faces its worst unrest in over a decade.
Their websites show the departures from Dubai and Sharjah are not operating.
In a statement, flydubai said "flights FZ 737/8 and FZ 1721/2 between Dubai and Almaty have been cancelled until January 8" due to the "situation on the ground" there.
Meanwhile, "flights to Nur-Sultan are operating and updates will be available on flydubai.com".
The budget airline said they will "continue to monitor the situation and assess their flying schedule".
Almaty airport was reportedly over-run by anti-government protesters on Wednesday evening, before it was later retaken by government security forces.
Kazakhstan's government has declared a nationwide state of emergency in response to the violent protests.