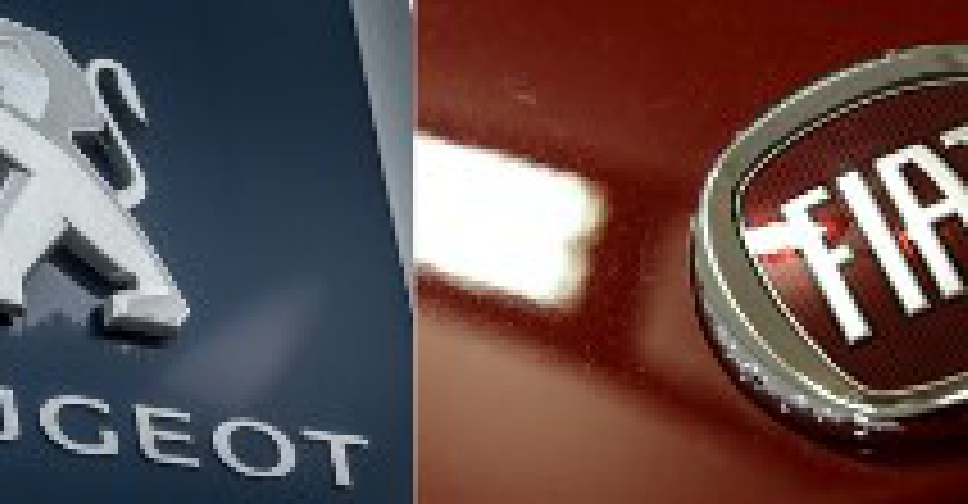 PHILIPPE HUGUEN, STAN HONDA, MARCO BERTORELLO / AFP
The world's fourth largest car company has been born.
It's been confirmed that Fiat Chrysler will merge with Peugeot's owner PSA.
The details of the 50-50 merger are yet to be finalized.
However experts say the joining of the two companies will provide substantial cost savings for both sides.