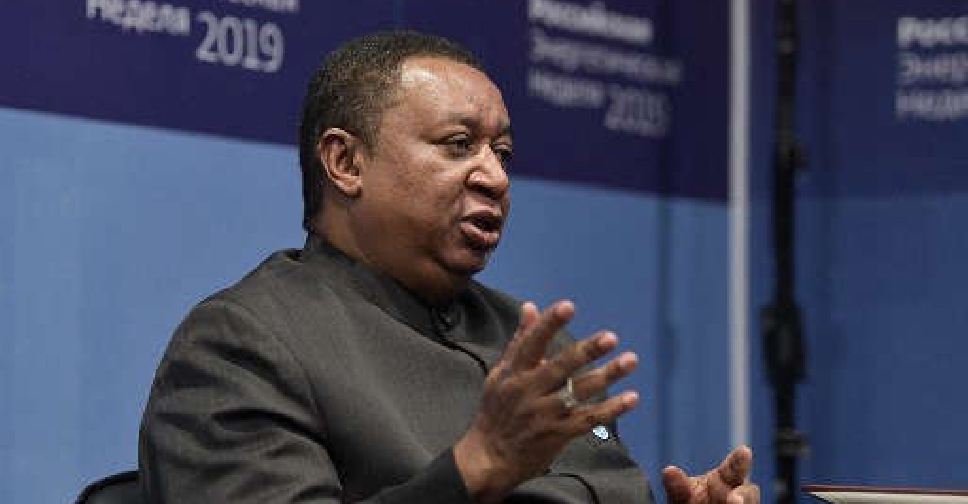 AFP
The UAE's energy transition needs to be guided by science.
That's according to Mohammed Barkindo, Secretary-General of OPEC, who spoke exclusively to Dubai Eye 103.8's Business Breakfast at Gastech 2021.
He was critical of the "hype and distortion of facts" by interest groups that have tainted the reputation of the oil industry and has proved to be a challenge in the energy transition.
In light of climate change, oil and gas have gotten a lot of bad rap.
However, according to Barkindo, fossil-based fuel sources are still a vital part of the energy transition process, and it is not feasible to rule them out.
OPEC is still struggling to restore stability which they lost during the pandemic in 2020, and their focus is never on the prices.
He has reaffirmed OPEC's support to the Intergovernmental Panel on Climate Change (IPCC) that has contributed significantly to the cause and has done extensive scientific research into the issue.
The subject will be one of the critical issues at the UKCOP26 held in Glasgow in November and will take a holistic look into it, considering climate change and energy poverty.