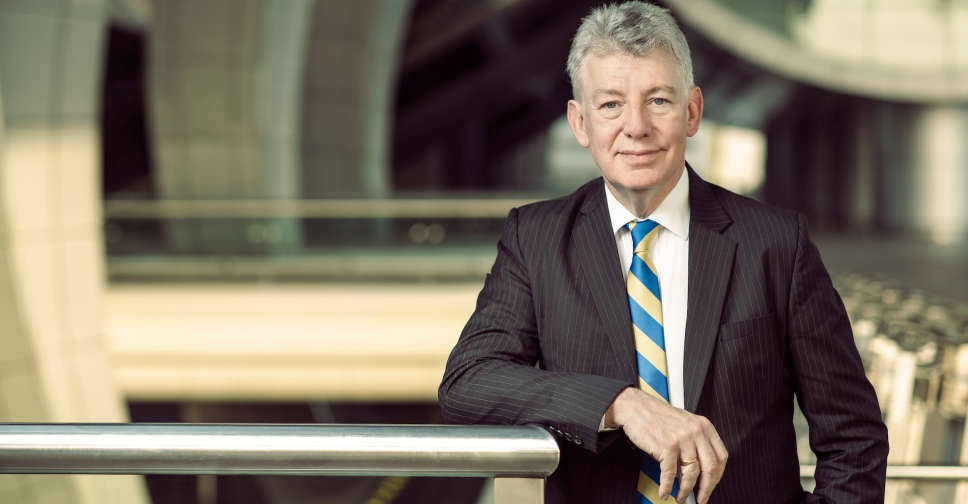 File Picture
Air passenger traffic is forecast to reach pre-pandemic numbers by 2025.
That's according to Paul Griffiths, CEO of Dubai Airports, who spoke exclusively to Dubai Eye 103.8's Business Breakfast on Thursday.
He's optimistic that the UK's decision to start accepting UAE vaccination certificates from October 4 will boost travel demands.
While things have been looking up and Griffiths is aiming to reach the desired number way before 2025, he emphasised that a slow-and-steady approach is still ideal and insists that it is not wise to increase production capacity too quickly.
As travel restrictions continue to ease, he said that it is highly significant for the travel industry.
He further added that the number of flights will also increase to cater to an influx of passengers who will be flying between the UK and the UAE.
One of the biggest decisions for Dubai Airports is whether or not to get the A380-dedicated concourse operational that they need to take by mid-October.
According to Griffiths, if the news continues to be as good as it has been in the last few days, it is likely to trigger a demand for new employees and they will soon start the hiring process to cater to the rising number of bookings.