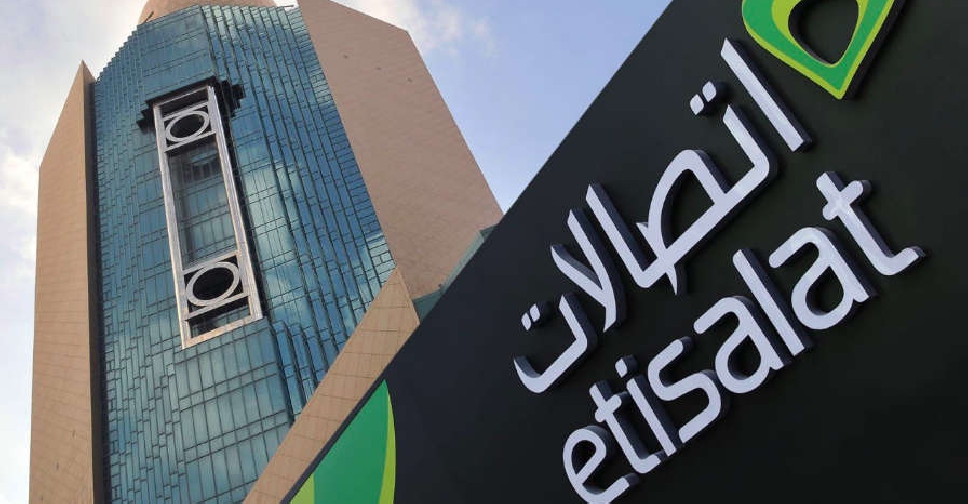 WAM
Etisalat has been ranked as the world's strongest telecom brand and is the first in the Middle East and Africa (MEA) region to achieve this milestone recognition by Brand Finance, the world's leading brand valuation authority.
With a telecom portfolio of well over $12.5 billion, Etisalat retained not only its AAA brand rating but also its position in MEA as the strongest brand across all categories and the most valuable brand portfolio.
These accolades underline the UAE's leadership position globally in its cutting-edge telecom infrastructure and strategic advances in digital transformation.
Brand Finance also named Etisalat Group CEO, Hatem Dowidar, to the Elite List of Brand Guardians globally. This recognises the ground-breaking initiatives launched since he joined Etisalat in September 2015, which played a key role in propelling Etisalat's business growth.
"Etisalat's brand focuses on togetherness and plays its part by providing a first-class telecoms infrastructure across its footprint. Exceptional rollout of 5G technology has also meant that the Etisalat Group's portfolio of brands is the most valuable amongst telecoms organisations in the Middle East," said David Haigh, Chairman and CEO of Brand Finance.