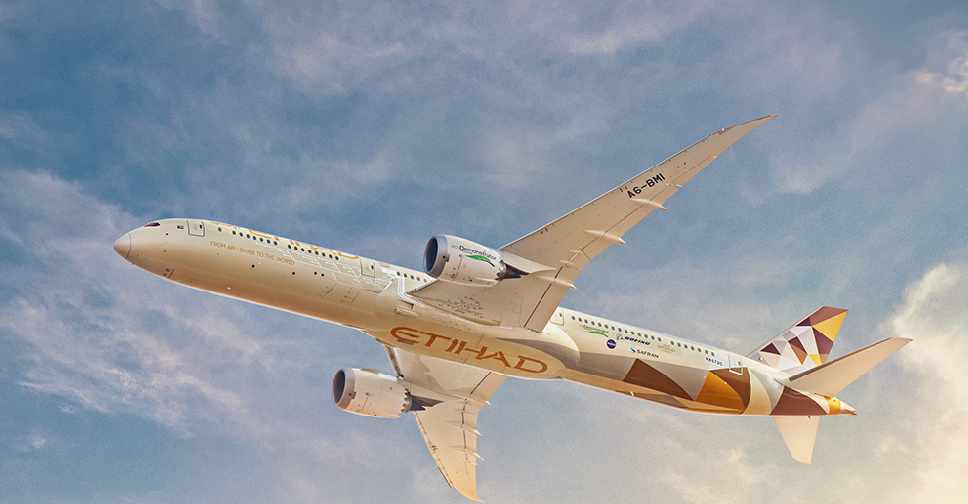 File picture
Etihad Airways has achieved a 26 per cent reduction in CO2 emission per Revenue Tonne Kilometer for 2022 against the 2019 baseline.
In its annual sustainability report, the national airline of the UAE detailed their commitment to sustainability and its progress towards its sustainability goals.
In a statement, Etihad said they remain committed to reducing the environmental impact and ensuring the sustainability of their operations.
As part of their on-going efforts, the airline previously partnered with World Energy, establishing a long-term strategic partnership to decarbonise flights through in-sector emissions reductions. They also operated its first net-zero flight powered entirely by Sustainable Aviation Fuel (SAF) offsetting CO2 emissions of 216 metric tonnes through sustainable aviation fuel credits.
Etihad has also planted 68,916 Mangrove trees as part of the Etihad Mangroves Forest project.