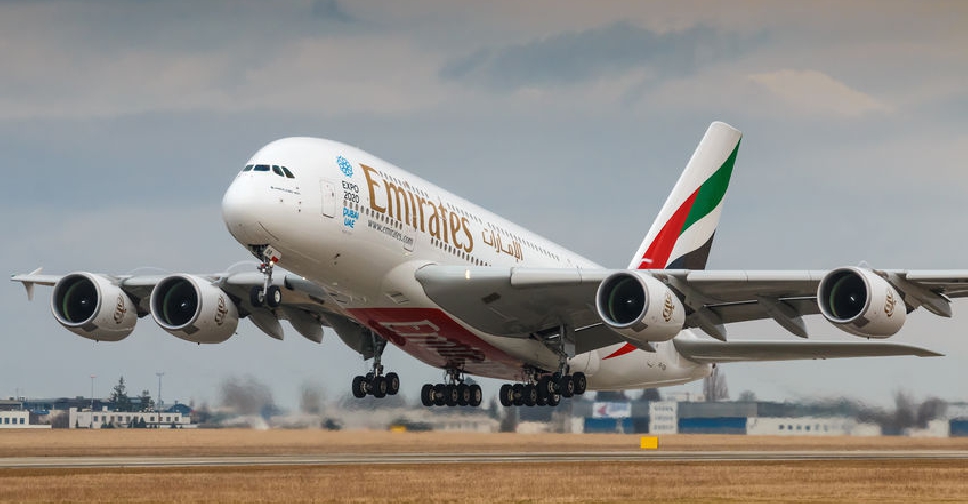 File Picture
Starting Thursday, Emirates Airline has resumed passenger operations to and from Guinea, Cote d'Ivoire, Ghana, Uganda and Republic of Angola.
In an update on their official website, the Dubai carrier also listed out COVID-19 testing protocols for passengers.
For those flying directly to Dubai from Guinea (CKY), Uganda (EBB) or Ghana (ACC), a 48-hour valid negative PCR test result, a 6-hour Rapid PCR before boarding their flight and a PCR test on arrival is a must.
Passengers transiting through DXB will only need to follow testing requirements as determined by their final destination.
For passengers to Dubai from Angola (LAD) or Cote d'Ivoire (ABJ), a negative PCR test with 72-hour validity and PCR on arrival is mandatory. For transit passengers only PCR test with 72-hour validity will be needed.
Meanwhile, passengers travelling from CKY–DSS must follow final destination rules.
All passengers must present PCR test results from approved facilities with a QR code, and must self-quarantine until they receive the PCR test result upon arrival.
UAE Nationals and children under the age of 12 are exempt from the above rules.