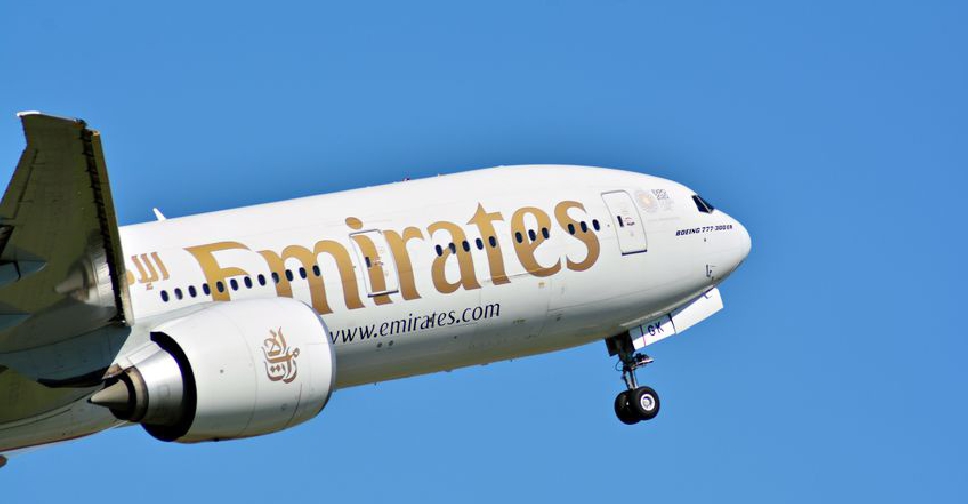 File Picture
Emirates Airline has rejected London Heathrow's demands to cut capacity, calling it "entirely unreasonable and unacceptable".
In a strongly-worded statement, the Dubai carrier said Heathrow airport had given them "36 hours to comply with the capacity cuts", dictating the specific flights on which they should "throw out paying passengers" and "threatened legal action for non-compliance".
The airline added that "re-booking the sheer numbers of potentially impacted passengers is impossible with all flights running full for the next weeks, including at other London airports and on other airlines".
Emirates highlighted that their ground handling and catering – run by dnata, part of the Emirates Group - at Heathrow is "fully ready and capable of handling their flights".
"So, the crux of the issue lies with the central services and systems which are the responsibility of the airport operator," their statement added.
Emirates blamed Heathrow for choosing "not to act, not to plan, not to invest".
"Now faced with an 'airmageddon' situation due to their incompetence and non-action, they are pushing the entire burden – of costs and the scramble to sort the mess - to airlines and travellers."
The Dubai carrier said: "Moving some of our passenger operations to other UK airports at such short notice is also not realistic. Ensuring ground readiness to handle and turnaround a widebody long-haul aircraft with 500 passengers onboard is not as simple as finding a parking spot at a mall."
The airline said it valued its partnerships with airport stakeholders across (their) network with whom they engage "continuously, and collaboratively, to secure their flight operations and ensure minimal customer disruption, particularly over the peak travel months".
The airline confirmed that they "plan to operate as scheduled to and from Heathrow".