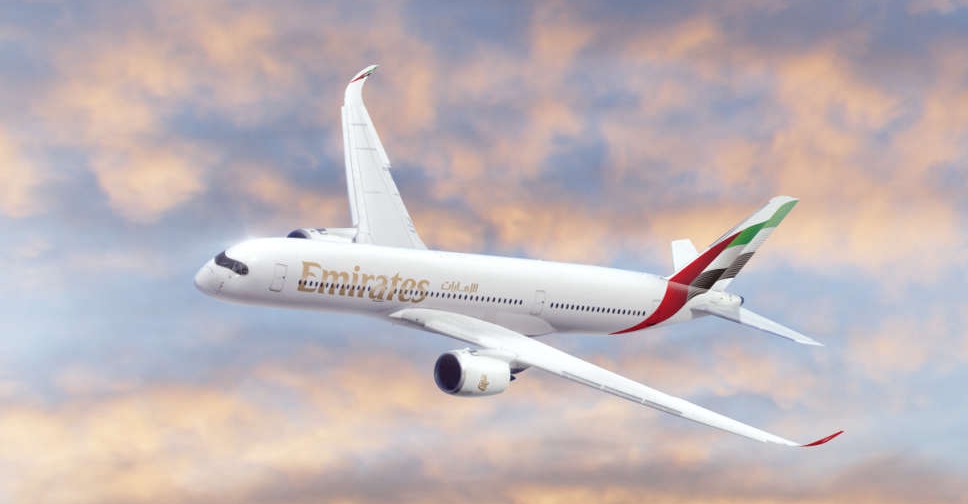 Emirates on Thursday announced an order for 15 additional Airbus A350-900s, worth $ 6 billion, at the Dubai Airshow.
This takes Emirates' total A350 order book to a total of 65 units.
"We plan to deploy our A350s to serve a range of new markets including long-haul missions of up to 15 hours flying time from Dubai," said Sheikh Ahmed bin Saeed Al Maktoum, Chairman and Chief Executive, Emirates airline and Group.
"We will work closely with Airbus and Rolls-Royce to ensure our aircraft deliver the best possible operating efficiency and flying experience for our customers."
"Emirates' orders this week are all carefully planned to support our future growth and the Dubai economic vision set out by HH Sheikh Mohammed bin Rashid Al Maktoum. The Emirates experience is often the first visitor experience of Dubai – and we want it to be the best."
Christian Scherer, Airbus Chief Commercial Officer and Head of Airbus International said, "With this agreement we mark another solid step forward in the long standing relationship agreement between Emirates and Airbus".
The first A350 is scheduled to join Emirates' fleet in August 2024, and with today's additional orders, Emirates will receive A350 deliveries until early 2028.
Including its order for 95 additional Boeing aircraft on Monday, Emirates will have a total order book of 310 wide-body aircraft.