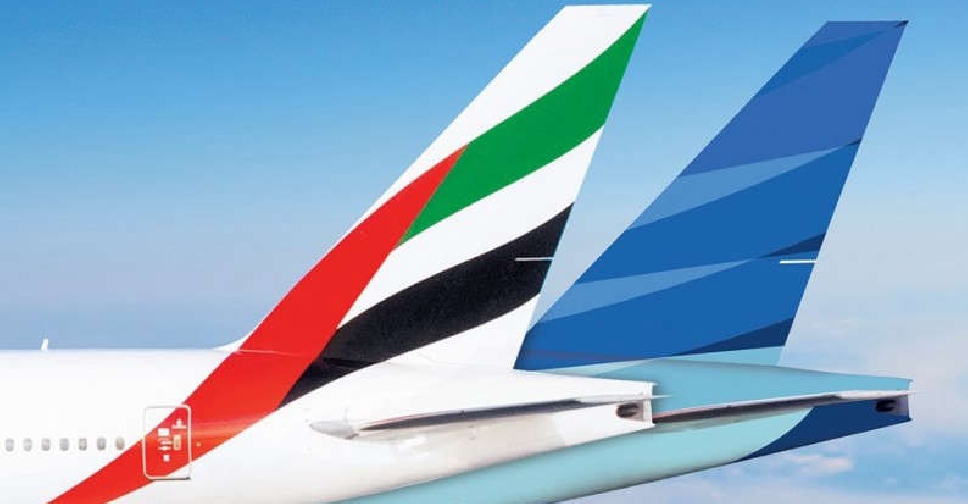 Supplied
Emirates and Garuda Indonesia announced the launch of their codeshare partnership, with effect from today.
The new partnership allows customers of the world's largest international airline, based in Dubai, and Indonesia's national carrier, to enjoy seamless connectivity on routes across the Americas, Middle East, Africa and Europe.
Passengers will have seamless access to 16 routes, including popular European destinations, in addition to other travel benefits that will introduce additional levels of convenience.
Following the signing of a Memorandum of Understanding by both airlines in November of last year, regulatory approvals have been secured to operate routes that are included under the codeshare partnership.
Garuda Indonesia will place its code on routes operated by Emirates, between Jakarta and Dubai, in addition to onwards flights to Paris, London Heathrow, Manchester, Milan and Barcelona from Emirates' hub.
Emirates will place its code on Garuda Indonesia operated flights on ten routes via two of its hubs, both Jakarta and Denpasar.
Emirates passengers are able to travel to seven additional domestic points in Indonesia, beyond Jakarta and Bali, and enjoy the convenience of seamless booking, easy connections, one baggage policy and baggage-check through to the final destination.
Domestic points which Emirates customers can travel to include Denpasar, Surabaya, Makassar, Balikpapan, Manado, Medan, Padang and Solo from Jakarta, while, from Denpasar, customers can fly to Jakarta, Surabaya and Makassar.
In addition to expanding the breadth of each airline's networks with possible add-ons to Indonesian and regional points (subject to government approval), Emirates and Garuda Indonesia will also explore opportunities to cooperate on their respective frequent flyer programmes, to enable customers of both airlines to earn and redeem loyalty points for reward tickets, upgrades and other exclusive benefits.