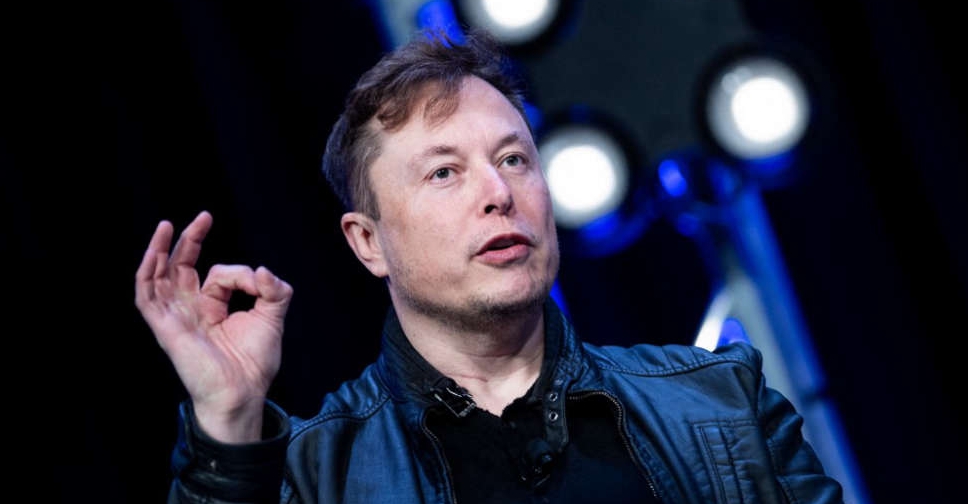 File picture
Tesla CEO Elon Musk asserted in a media interview that he played a pivotal role in the creation of OpenAI, claiming he is "the reason that OpenAI exists".
Musk, referring to his past investment in the organisation, disputed Microsoft's control over the AI company, a claim vehemently denied by Microsoft CEO Satya Nadella.
During an interview with CNBC, he stated, "I came up with the name" and emphasised his involvement in recruiting key scientists and engineers for OpenAI.
Musk had previously maintained that Microsoft held control over OpenAI and expressed scepticism about OpenAI's capped-profit model. Musk, who initially pledged $1 billion in support for the AI startup, later withdrew his investment due to disagreements regarding the pace of OpenAI's advancements. He eventually invested around $50 million in the project.
Musk also raised concerns about OpenAI's approach to safe AI development. While he signed an open letter in March calling for a halt in advanced AI development until safeguards were established, Musk admitted that he was aware the letter was unlikely to have any significant impact. Surprisingly, in April, Musk founded a competing AI firm named X.AI, despite his involvement in the warning letter.
He clarified that signing the cautionary letter was a step he took "for the record," although OpenAI was not immediately available for comment on his remarks.
In a separate discussion with Faber, Musk revealed his previous friendship with Google co-founder Larry Page and their extensive conversations about artificial intelligence. He claimed that Page displayed a nonchalant attitude towards AI, expressing a lack of concern for AI safety. Musk pointed to an incident where Page allegedly referred to him as a "species-ist" for advocating human consciousness over machine consciousness.
Neither Larry Page nor OpenAI have responded to Musk's claims.