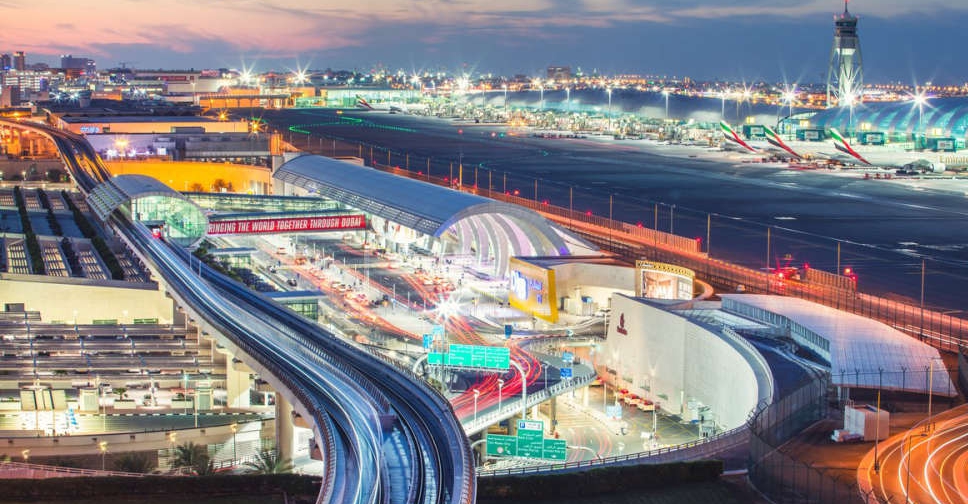 Dubai International (DXB) has been ranked the most connected airport in the Asia-Pacific and Middle East region.
DXB has improved its connectivity post-pandemic, with a growth of 17 per cent compared to 2019, according to the rankings compiled by the Airports Council International Asia-Pacific & Middle East.
The Airport Connectivity Report measures passengers' ability to access the global air transport network, capturing both direct and indirect routes, while also factoring in the quality of the service of each connection, such as destination choice, service frequency, onward connectivity and price.
Welcoming another milestone for DXB, Paul Griffiths, CEO of Dubai Airports said, "This achievement is a testament to the dedication and hard work of our team and our service partners working across DXB, and it reaffirms our commitment to providing seamless connections for our guests worldwide."
DXB is connected to more than 255 destinations across 104 countries and more than 90 international airlines.
The latest report also reveals that air connectivity in the Middle East stands out with a 26 per cent growth in total connectivity in 2022 compared to 2019, with direct connectivity to destinations in North America, Asia-Pacific and Africa witnessing the strongest recovery since COVID-19, with Low-Cost Carriers (LCCs) driving the growth.
On the contrary, Asia-Pacific has seen a decline in air connectivity by 38 per cent in the same period.
"We congratulate Dubai International for achieving the No.1 position in the ACI Asia-Pacific & Middle East connectivity ranking. This reaffirms Dubai Airport's commitment to providing top-quality air connectivity, both direct and indirect, connecting people and places across the world," said Stefano Baronci, Director General, ACI Asia-Pacific & Middle East.
#Dubai International (@DXB ) topped the Airport Connectivity rankings for the Asia-Pacific and Middle East region, as announced by the Airports Council International Asia-Pacific & Middle East (ACI APAC & MID) https://t.co/WHZ7MC9Hhn pic.twitter.com/JcKA4LcKVC

— Dubai Media Office (@DXBMediaOffice) September 20, 2023