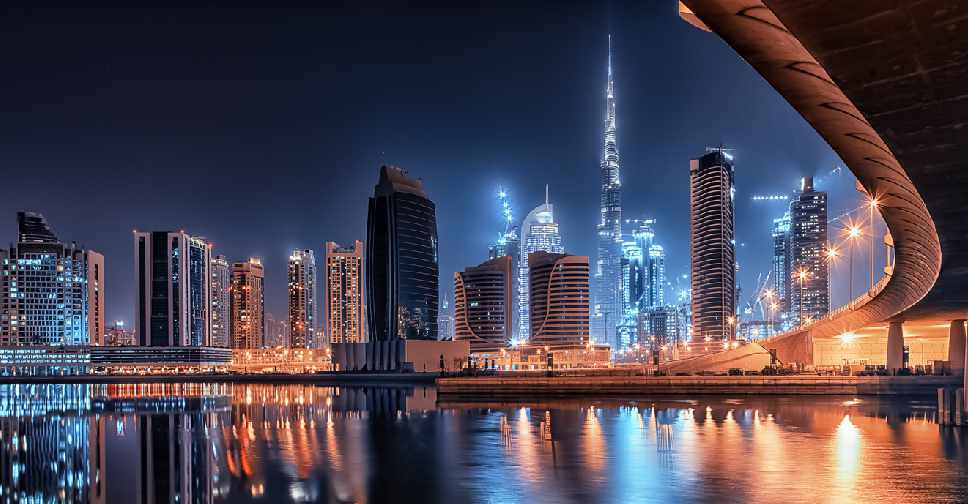 Dubal Holding, the investment arm of the Dubai Government, has announced a record net profit of AED 2.7 billion for 2021, compared to AED 217 million the previous year.
The figures were revealed at the company's annual general meeting presided over by Chairman Saeed Mohammed Al Tayer.
A combination of good operational performance and record profits made by Dubal Holding's 50 per cent subsidiary Emirates Global Aluminium (EGA) due to soaring global prices of aluminium made it an exceptional year.
"Our wise leadership with its vision that shapes the future made an early investment in the aluminium industry," highlighted Al Tayer. "This sector witnesses today a strong demand and is powering new emerging industries, and assuming a bigger role in sustainable development. This strategic direction contributes to enhancing the competitiveness of the UAE in the global aluminum markets in the future."
Al Tayer also praised Dubal Holding for its diligence and operational performance throughout 2021.
He was briefed on the status of various ongoing projects including the progress being made on the implementation of Dubai Waste Management Centre at Warsan – one of the world's largest Waste-to-Energy plants – which will treat about 1.9 million tonnes of solid municipal waste per year and provide electricity to around 100,000 households. The landmark project, which is a joint venture with multiple partners, is on track for completion by mid-2024.
Abdulla Jassem Kalban, Vice Chairman of Dubal Holding, said: "Dubal Holding continues to play its vital two-fold role by investing in high-yield, long-term projects that serve the national economy, on the one hand, and contribute to the UAE's sustainability goals."