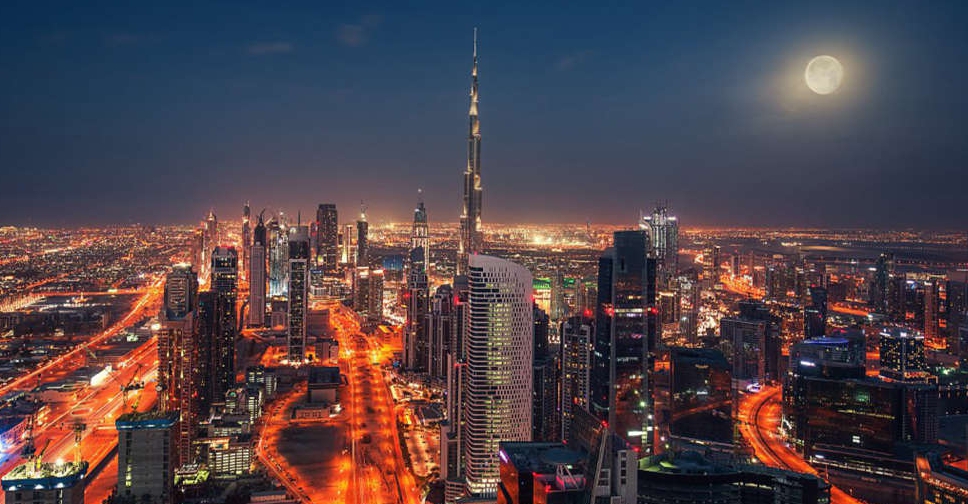 WAM
Dubai has recorded 1,835 real estate and properties transactions at the value of AED 6.8 billion in total during the week ending on Thursday, September 23.
That is according to Dubai Land Department (DLD).
The DLD weekly report said 157 plots were sold for AED1.2 billion, 1,249 apartments and villas were sold for AED 2.6 billion.
A land in Al Hebiah Fifth, sold for nearly AED 191 million, was the top transaction.
The neighbourhood of Al Yufrah 2 recorded the most transactions for this week by 36 sales transactions worth AED 30.94 million.
While, the top transfer was an apartment in Burj Khalifa which was sold for AED 314 million.
A total of 76 properties were granted between first-degree relatives worth AED 206 million.