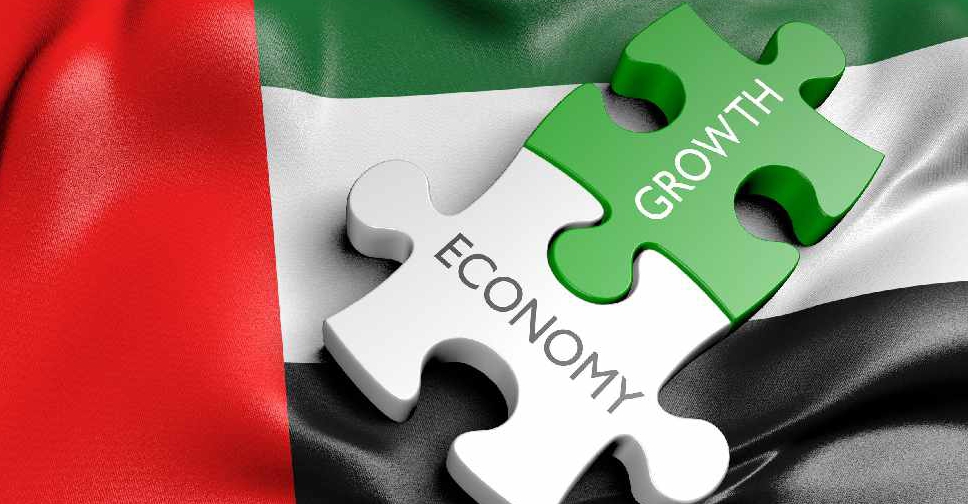 iStock
Dubai's continued to maintain its leading position among the world's preferred destinations for foreign direct investment (FDI).
According to data from the 'Dubai FDI Monitor' released by Dubai Investment Development Agency (Dubai FDI), an agency of the Department of Economy and Tourism (DET) in Dubai, the Emirate's attracted AED15.9 billion from 378 projects in the first nine months of 2021, a significant increase from the same period of 2020.
The growth places Dubai third globally in key metrics including attracting greenfield foreign direct investment capital and projects, for FDI into reinvestment projects and for being among the top global FDI locations of the future, according to the ranking by Financial Times' fDi Markets, which captures and compares FDI data across the world.
FDI reinvestment projects accounted for 11% of the total FDI projects in the emirate. FDI job creation witnessed a huge growth of 36% during the first nine months of 2021 compared to the same period last year, as 16,430 new jobs were created compared to 12,090 jobs in the same period prior to last year.
The total number of FDI projects increased by 16%, from 326 in the first nine months of 2020 to 378 in the same period of 2021. As much as 58% of the inbound FDI is in strategic sectors and 52% is in greenfield projects. High and medium technology investments comprise 64% of inbound FDI capital, with an increase of 2% over the same period in the previous year.
His Highness Sheikh Hamdan bin Mohammed bin Rashid Al Maktoum, Crown Prince of Dubai and Chairman of The Executive Council of Dubai, said "Dubai has continued to introduce and implement initiatives that improve business confidence. Global investors have placed their faith in Dubai's business ecosystem, making it among the most attractive FDI locations in the world."
#Dubai ranks first in the Arab world and third globally in FDI attraction. The City attracted about AED 16 billion of FDI capital inflow from 378 projects in the first nine months of 2021. https://t.co/bYETTZhbby pic.twitter.com/zDCIaYBgG0

— Dubai Media Office (@DXBMediaOffice) January 30, 2022