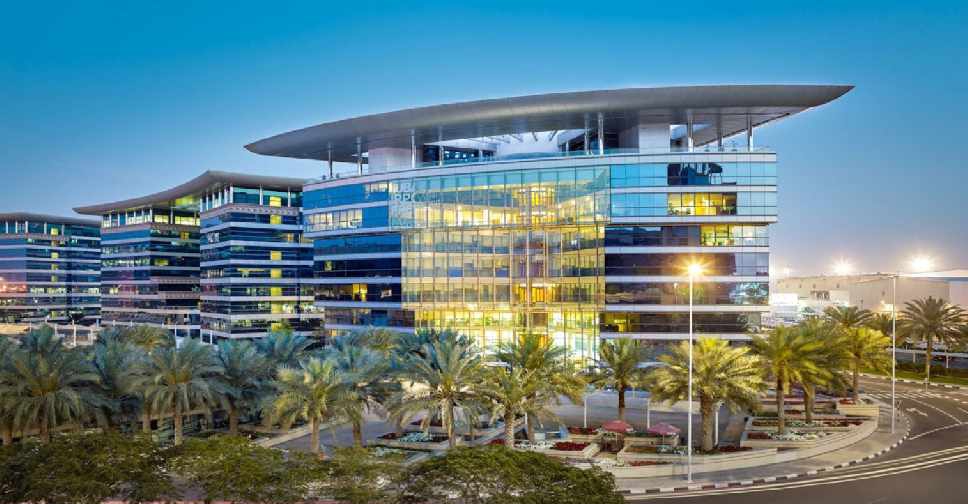 File Picture
The Dubai Airport Free Zone has launched a "talent pass" to attract freelancers from across the world in the fields of media, education, technology, art, marketing and consultancy.
Set under the directive of His Highness Sheikh Hamdan bin Mohammed bin Rashid Al Maktoum, Crown Prince of Dubai and Chairman of Dubai Executive Council, the initiative will further vitalise the business environment in the Dubai Airport Freezone (DAFZ) and strengthen Dubai's position as a global destination for innovators and talent.
The 'Talent Pass' will qualify the professionals to obtain a 3-year residence visa and the ability to rent commercial office space in the free zone, with the option of obtaining the services remotely.
According to the MoU, inked between DAFZ and the General Directorate of Residency and Foreigners Affairs (GDRFA), license holders will have access to the vast network of DAFZ customers, ranging from international companies to SMEs and entrepreneurs.
They will also have access to the free zone's digital platform that allows them to contact customers for easier access to work, contracts, and services, thereby providing them the opportunity to expand their customer prospects.
This MoU supports our strategic plans for supporting the national economy by enhancing the role of commercial, investment, and creative sectors in enhancing the emirate's GDP, and enables us to contribute to reinforcing Dubai's position as a creative hub and an incubator for talent," highlighted Dr. Mohammed Al Zarooni, Executive Chairman of Economic Zones Authority (DIEZ).
DAFZ is home to more than 1,800 companies in more than 20 vital economic sectors, with multinationals making up more than 30 percent of those companies, 31 of them being Fortune 500 companies.