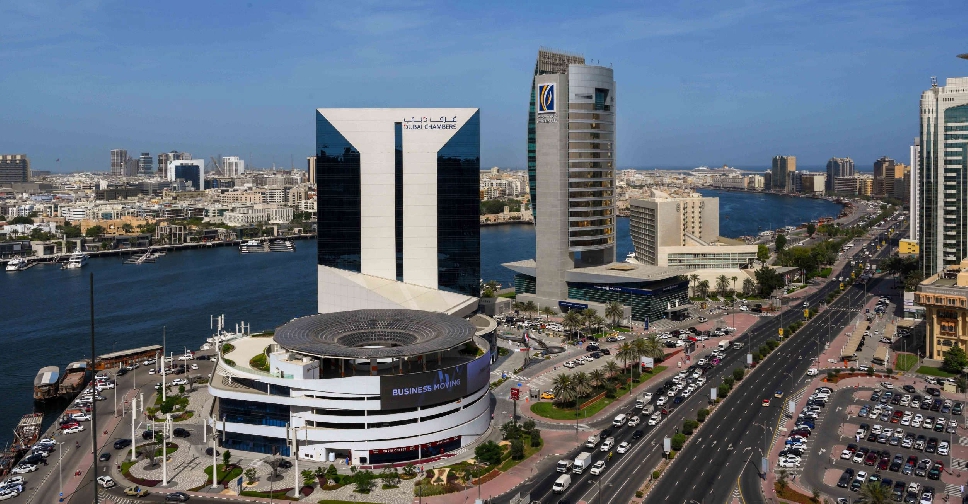 Dubai Chamber of Commerce attracted a total of 48,616 new member companies between January and September of 2023.
The 42 per cent year-over-year (YoY) growth underlines Dubai's attractiveness among both companies and investors, as well as its growing reputation as a leading business destination.
This was also reflected in the total value of exports and re-exports of member companies, which reached a total of AED 210 billion between Q1 and Q3, 2023.
In addition, 3,209 ATA Carnets were issued and received for goods and commodities with a combined value of AED 3.3 billion during the nine-month period, recording a remarkable YoY growth of 123.6 per cent.
The ATA Carnet is an international customs document that permits temporary importation of duty-free and tax-free goods for up to one year.
As part of its efforts to support the interests of the business community, Dubai Chamber of Commerce reviewed a total of 94 draft laws in cooperation with Business Groups during the first nine months of this year, while the number of mediation cases received by the chamber reached 103.
"We are the voice of the business community in Dubai and remain committed to empowering our members to contribute towards achieving the emirate's growth ambitions. We will continue to work in tandem with the government as we advance on our journey towards the objectives of the Dubai Economic Agenda (D33)," said Abdul Aziz Abdulla Al Ghurair, Chairman of Dubai Chambers.
.@DxbChamberComm Q1 - Q3 2023 Achievement:

Members' exports and re-exports value
AED 210 billion

New member companies registered
48,616 companies
42.9% YoY increase

Certificates of origin issued
544,538 certificates

ATA Carnets issued and received
3,209 ATA carnets
AED 3.3… pic.twitter.com/6GrE1EPRwM

— Dubai Media Office (@DXBMediaOffice) November 20, 2023