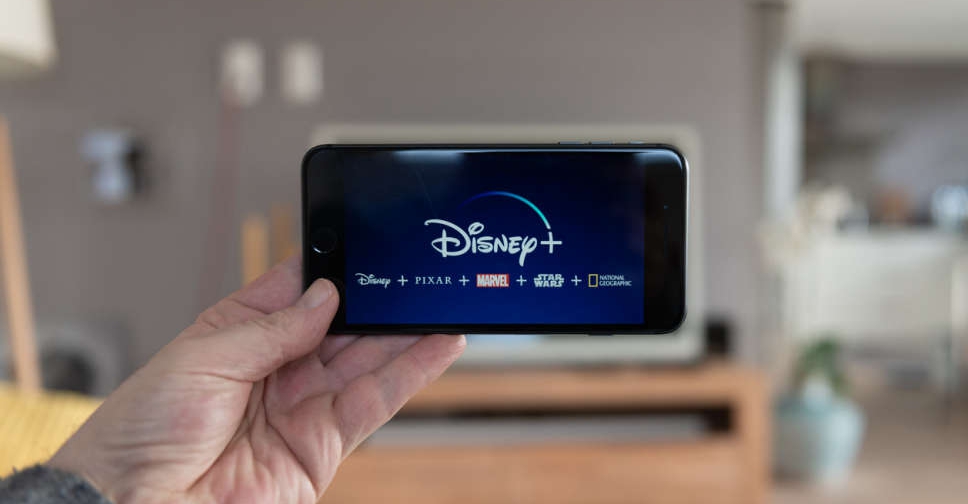 File picture
Disney's flagship streaming service, Disney+, lost 4 million subscribers in the first quarter of 2023 driven largely by its Hotstar service in Asia, which lost streaming rights to Indian cricket matches last year.
Meanwhile, the platform reduced its losses by $400 million reporting $21.82 billion in revenue, up 13 per cent from the same period last year and beating estimates.
It said its streaming losses had narrowed year-over-year, even as it lost subscribers during the most recent period.
The streaming business, which features popular franchises such as Star Wars, Marvel movies and Mickey Mouse, is under pressure to turn a profit as the traditional film and television market continues to shrink.
Shares in the company fell by approximately 5 per cent in after-hours trading in New York. In addition, Disney+ lost around 300,000 customers in the US and Canada after raising subscription prices.
Disney CEO Bob Iger said the improved financial performance reflects "the strategic changes we've been making throughout the company to realign Disney for sustained growth and success". He had previously stated that Disney+ would become profitable by next year.
Disney said it would add Hulu content to its Disney+ streaming app, while also announcing it would raise the price of its ad-free streaming service later this year.
Disney has poured billions of dollars into its streaming platforms in recent years, transforming it from a company rooted in traditional television, movies and theme parks into one of the streaming industry's major players. It now has over 231 million subscriptions across its three streaming platforms, which also include the sports-focused ESPN+ and wider entertainment site Hulu. However, Disney+ is still behind rival Netflix, which has 232.5 million subscribers worldwide.