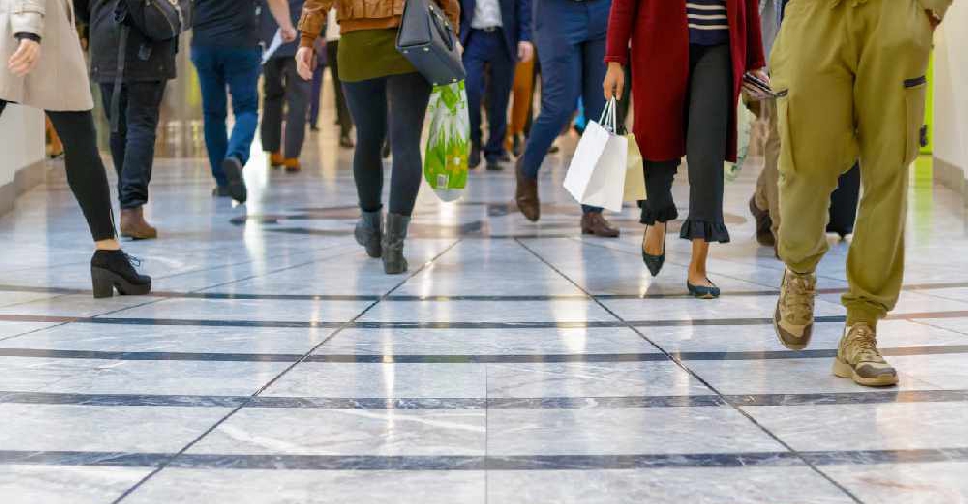 iStock
Latest figures from the Federal Competitiveness and Statistics Authority show a hike of 63 per cent in August compared to March.
Hotels are among the top beneficiaries, with a recorded rise of 29 per cent in the same period.
While spending in restaurants surged by 75 per cent in August.
In the clothing sector, expenditure increased by 78 per cent as shopping malls and outlets started to reopen nationwide.
But spending on food and medications, both online and conventional purchases, slowed to 32 per cent.