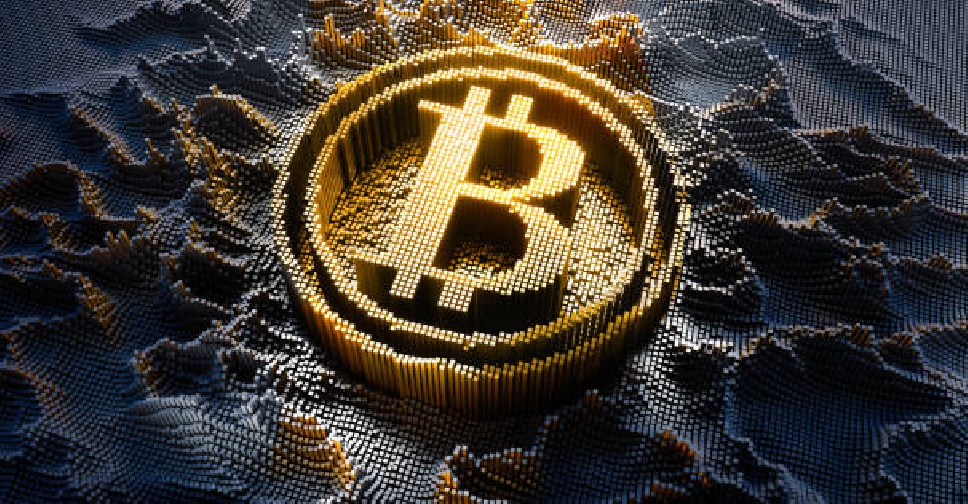 File picture
The supply dormancy of Bitcoin, the leading cryptocurrency, has reached a historic peak, according to data released by on-chain analytics firm Glassnode.
The firm's recent tweet reveals that a staggering 40.083 per cent of Bitcoin's total supply has remained inactive for over three years, marking a new record in the history of the digital asset.
This indicates that a significant number of Bitcoin holders have refrained from moving their assets despite the volatile nature of the Bitcoin market.
📈 #Bitcoin $BTC Percent Supply Last Active 3+ Years just reached an ATH of 40.083%

View metric:https://t.co/ari6mxFMpi pic.twitter.com/s0SUujuXpu

— glassnode alerts (@glassnodealerts) May 14, 2023
Supply dormancy refers to the length of time Bitcoin remains in a wallet without being traded or transferred. The higher the duration, the greater the supply dormancy. This metric is often used to assess investor behaviour and sentiment. The high level of dormancy observed suggests a holding behaviour among Bitcoin holders, indicating their confidence in the long-term prospects of the cryptocurrency and anticipation of future price increases.
In another noteworthy development within the Bitcoin community, there has been a rise in the number of "wholecoiners" - Bitcoin addresses holding at least one complete Bitcoin (BTC). According to Rafael Schultze-Kraft, co-founder of Glassnode, the number of such addresses has surpassed a significant milestone of 1 million. This trend signifies a growing trend of individuals and entities accumulating Bitcoin, regardless of its high price point.
Owning an entire Bitcoin is seen as a notable achievement within the cryptocurrency community. With Bitcoin's total supply capped at 21 million coins, possessing a whole Bitcoin represents a substantial fraction of a finite asset. The notion of scarcity surrounding Bitcoin enhances the prestige of owning a complete coin, making it a status symbol among cryptocurrency enthusiasts. Additionally, as Bitcoin's price has experienced significant growth over the years, owning a whole Bitcoin has become financially out of reach for many, further amplifying the significance of reaching the 1 million wholecoiner milestone.
The data provided by Glassnode sheds light on the unwavering belief and commitment of Bitcoin holders, who are steadfast in their holding strategy despite market fluctuations. This information reinforces the narrative that Bitcoin is viewed as a long-term investment and store of value by a substantial portion of its user base.
As Bitcoin continues to evolve and gain prominence in the financial landscape, tracking supply dormancy and the rise of wholecoiners offers valuable insights into the sentiments and behaviors of cryptocurrency investors. The growing number of wholecoiners reflects the enduring appeal and belief in Bitcoin's potential as a transformative digital asset.