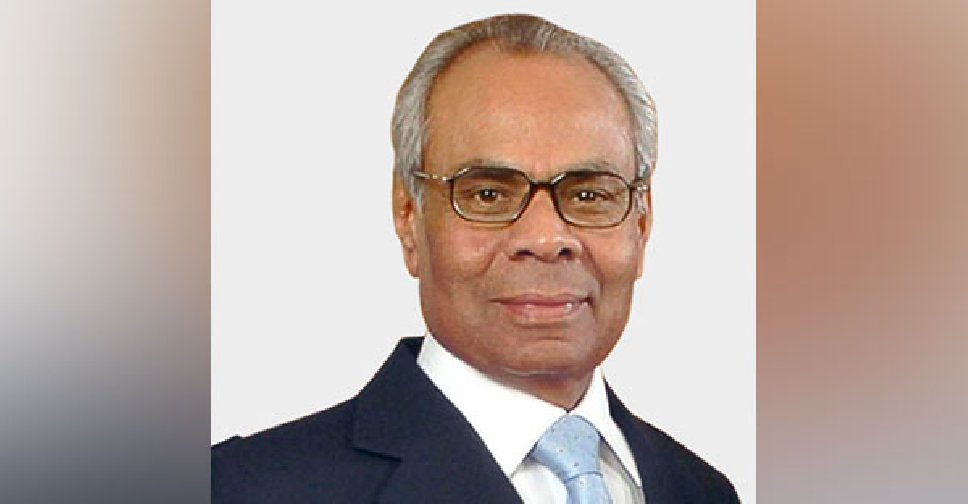 Twitter
Srichand Hinduja, the Indian-born billionaire leader of a global business empire and the patriarch of Britain's wealthiest family, has died aged 87.
Hinduja and his younger brother Gopichand, 83, topped The Sunday Times Rich List in 2022 for a fourth time, with an estimated net worth of 28.5 billion pounds (AED 130.6 billion).
"It is with deep sadness that we announce the passing of our father SP Hinduja," his children Shanu and Vinoo Hinduja said in a statement.
"SP was a visionary titan of industry and business, humanitarian and philanthropist ... He touched countless lives on his path, and we are forever grateful for the time we cherished with him."
Hinduja was chairman of the eponymous business group which owns publicly listed companies in India across banking, chemicals, information technology and commercial vehicles.