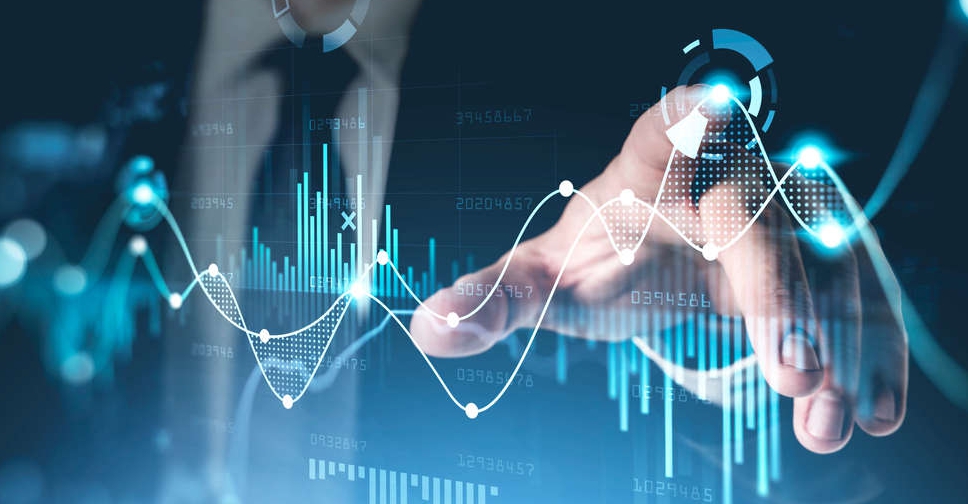 Shutterstock
The market cap of Arab stock exchanges exceeded $4 trillion (AED 14.7 trillion) by the end of 2022, according to the Arab Monetary Fund (AMF).
In a press statement today, the AMF said that the market value of the Abu Dhabi Securities Exchange reached $714.6 billion (AED 2.6 trillion) in the reference year, while that of the Dubai Financial Market was valued at $158.4 billion (AED 581.8 billion).
The market value of the Saudi Stock Exchange was $2.63 trillion (AED 9.7 trillion), while that of the Qatar Stock Exchange was $167.09 billion (AED 613.7 billion). The market cap of the Boursa Kuwait was $152.7 billion (AED 560.8 billion), while that of the Muscat Stock Exchange was $61.6 billion (AED 226.2 billion).
The Casablanca Stock Exchange's market cap was $53.6 billion (AED 196.9 billion); while that of the Egyptian Exchange was $38.8 billion (AED 142.5); and that of the Bahrain Bourse was $30.2 billion (AED 110.9 billion), according to the AMF's statement.
The market value of the Amman Stock Exchange reached $25.4 billion (AED 93.3 billion); that of the Palestine Exchange was $4.89 (AED 18); while Beirut Stock Exchange was put at $14.4 billion (AED 52.9 billion), and Damascus Securities Exchange was valued at $2.06 billion (AED 7.6 billion).