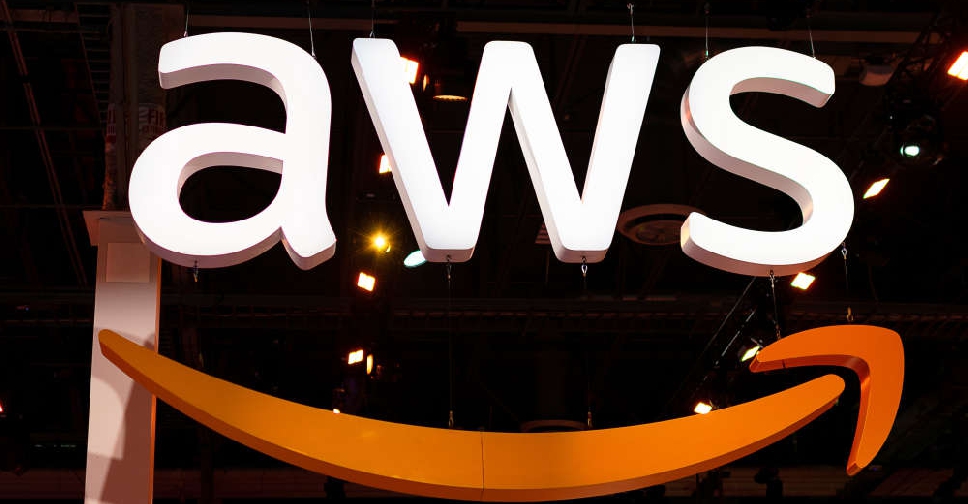 Shutterstock [For illustration]
Amazon Web Services (AWS), the cloud computing division of Amazon.com, said on Thursday it plans to invest INR 1.06 trillion (AED 47 billion) in India by 2030, doubling down on its past investments to cater to an ever-growing demand.
The latest investment will be used to build its cloud infrastructure in India and it will support over 100,000 full- time jobs annually, AWS said.
The company runs two data centers in the Indian subcontinent - one in Mumbai which was launched in 2016, and another in Hyderabad, started in 2022.
AWS's total planned investment in India adds up to about AED 60 billion by 2030, the company said in a statement.
The cloud platform offers more than 200 services, including storage, robotics and artificial intelligence.
Amazon's cloud division has been investing in regions across the world to provide seamless connectivity. Earlier this year it said it plans to invest AED 22 billion in Malaysia by 2037.