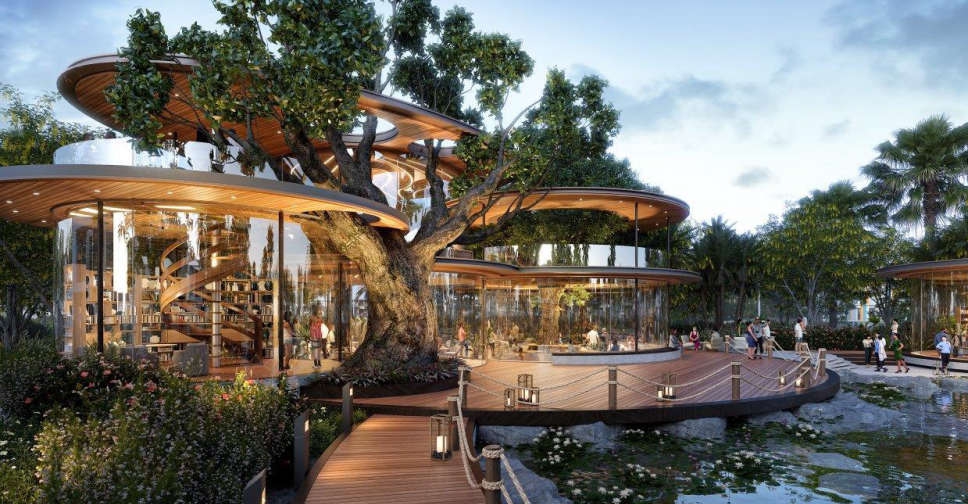 Aldar Properties has announced the successful sell-out of the first two phases of its first residential development in Dubai - Haven by Aldar.
After launching 468 units in the first phase, they released an additional 318 units in the second phase due to "remarkable demand".
In total, Aldar sold 786 villas and townhouses at the development, generating over AED 3.1 billion in sales.
Overseas and expatriate resident buyers accounted for 77 per cent of sales, while UAE nationals made up the remaining 23 per cent of sales at Haven.
First-time buyers of an Aldar property account for 85 per cent of sales, while 51 per cent of all buyers were under the age of 45.
The final phase of Haven, which includes further villas, townhouses, and apartments, will launch for sale to buyers of all nationality in early 2024.
Haven is the first of three new residential communities to be developed in Dubai as part of a joint venture between Aldar and Dubai Holding, a diversified global investment company with a presence in over 13 countries.
Commenting on the sales performance, Rashed Al Omaira, Chief Commercial Officer at Aldar Development, said: "We are thrilled to see the remarkable response to our inaugural residential community in Dubai, which confirms our long-held belief that new residential concepts are desired in the emirate by both local and international buyers.
"Haven's successful sell-out is testament to Aldar's track record in delivering high-quality developments, complemented by Dubai's reputation as an ideal destination for long-term residence."
Haven is a premier residential community rooted in nature and wellness that will offer an exclusive retreat from the hustle and bustle of city life. Construction of the first phase of the development is due to begin in Q2 2024 with handovers expected in Q3 2027.