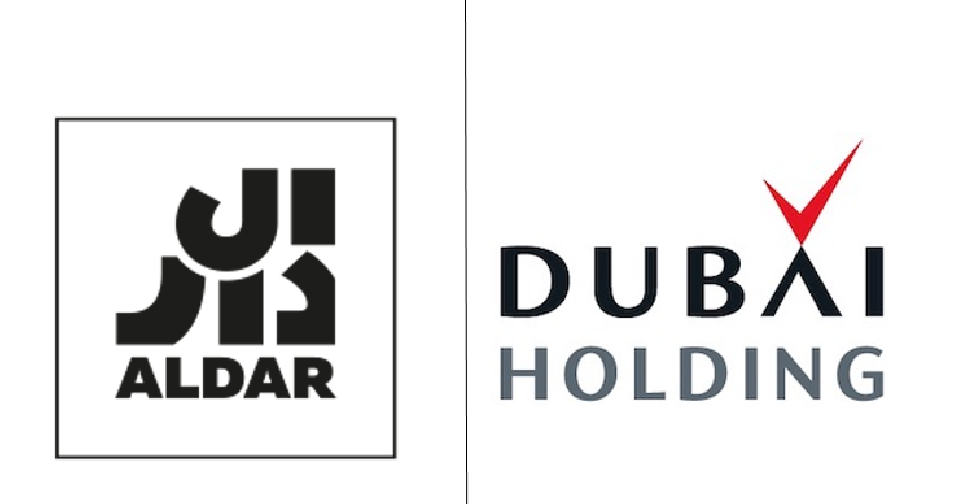 Aldar Properties and Dubai Holding have signed a joint venture agreement to develop new living experiences across prime locations in Dubai.
The partnership marks Aldar's entry into Dubai's real estate sector as part of the company's broader expansion into new markets.
The move adds considerable weight to Aldar's development pipeline, following the recent acquisitions of Al Fahid Island in Abu Dhabi and a new waterfront development in Ras Al Khaimah.
The joint venture will develop new communities in three locations across an area of 38.2 million sq.ft. (3.55 million sqm).
They will be located in the suburban heart of Dubai along the E311 and E611 corridors in close proximity to several residential communities.
With support from Dubai Holding, Aldar will be responsible for the full development cycle, including concept design, sales, delivery, and management of the developments.
"Through the execution of our transformational growth agenda, we continue to generate expansion opportunities, which are driving new revenue streams and creating greater shareholder value," said Talal Al Dhiyebi, Group Chief Executive Officer at Aldar Properties.
The developments will start to launch in 2023 through a phased approach and will feature more than 9,000 units consisting of villas, townhouses, and apartments supported by retail and community facilities with a total gross floor area of 19.3 million sq.ft. (1.8 million sqm).
Amit Kaushal, Group Chief Executive Officer, Dubai Holding, commented, "Over the years, Dubai Holding has played a major role in supporting the growth of the Emirate's real estate sector. By joining forces with Aldar, we are delivering on a shared objective of driving the UAE's economic growth and creating long-term, sustainable value for all our stakeholders."
🚨New Partnership Alert🚨

We are pleased to announce a strategic partnership with Aldar Properties to support their first venture into the Dubai real estate market.https://t.co/5rsBP19CQ0#Portfolio

— Dubai Holding (@dubaiholding) February 2, 2023