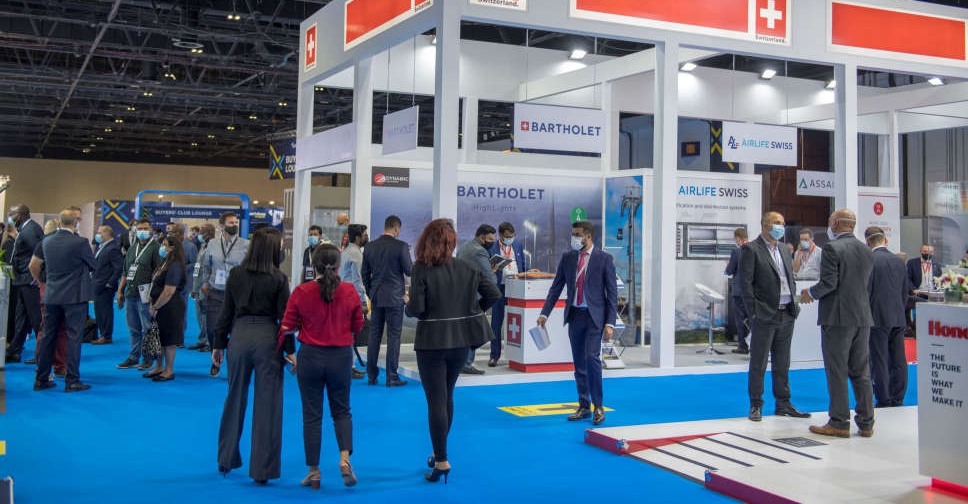 Supplied
The 21st edition of the Airport Show hosted by Dubai is set to showcase the latest solutions that will shape the future of the aviation industry.
The gathering, which is billed as the the world's largest annual airport event, runs from May 17-19 at the Dubai World Trade Centre (DWTC).
This year's edition will have a sharp focus on sustainability to help the airport community in achieving a more sustainable industry that is aiming to reduce carbon foot print year on year.
It will also discuss efforts towards collaborative airport infrastructure development and operational transformations.
More than 4,500 aviation industry professionals are expected to attend the show, with over 150 exhibitors from 20-plus countries showcasing their products and services.
His Highness Sheikh Ahmed bin Saeed Al Maktoum, President of the Dubai Civil Aviation Authority, Chairman of Dubai Airports, and Chairman and Chief Executive of Emirates Airline and Group, under whose patronage the Airport Show is held, described it as an important event timed perfectly to boost the global aviation industry, which is beginning to return to pre-pandemic levels.
The Airport Show and its co-located events Airport Security Middle East, ATC Forum and the Global Airport Leaders' Forum will debate ways to tap into new growth opportunities and overcome current challenges for airports.
"The Show will be a platform that will provide opportunities for stakeholders to collaborate and sign deals, boost business, showcase the latest technology and services and improve airport services and facilities to keep up with the expected growth," said Firas Abu Latif, Exhibition Manager at RX Global (Reed Exhibitions).