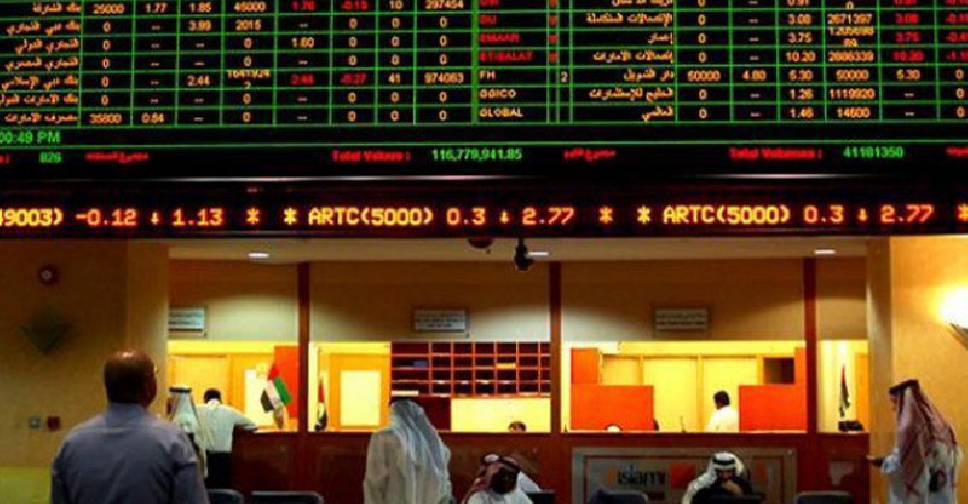 File Picture
The Abu Dhabi Securities Exchange (ADX) has announced a reduction in the overall trading activity fees on all exchange transactions.
The transaction fees that occur on ADX will be reduced by more than 22 per cent to 0.175 per cent from 0.225 per cent.
The new pricing structure will come into effect from February 14.
The initiative favours investors seeking to broaden and diversify their investment portfolios without incurring high transaction costs.
Mohamed Ali Al Shorafa Al Hammadi, Chairman of Abu Dhabi Securities Exchange, said, "The exchange's "ADX One" strategy further enhances our position as one of the most competitive exchanges in the region. Reducing overall transaction costs for trading on the exchange is one of many initiatives we are undertaking to achieve our strategy of attracting new liquidity sources and making listing and investing in ADX an attractive value proposition.
"Abu Dhabi continues to diversify its economy on a path of sustainable long-term growth, and we are fully aligned with this vision. We will continue to deepen our markets through a wide range of products and services that meet the evolving needs of our stakeholders," he added.