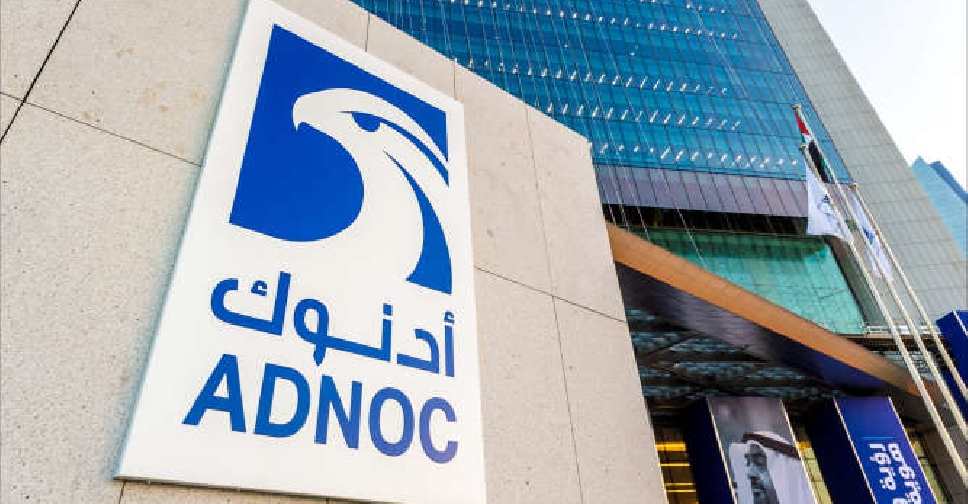 File picture
Abu Dhabi National Oil Company (ADNOC) has revealed its intention to list 15 per cent of its logistics and shipping subsidiary through 1.1 billion shares on the Abu Dhabi Securities Exchange.
This marks the second initial public offering (IPO) of an ADNOC business in 2023, following the successful listing of ADNOC Gas in March.
The IPO offer price will be in dirhams and is expected to be announced on the first day of the offer period, May 16.
The final offer price is expected to be disclosed on May 25.
The first offering will close on May 23, with the second, focused on more qualified investors is expected to close on May 24.
ADNOC Logistics shares are scheduled to commence trading on June 1.
The share sale comes soon after ADNOC raised $2.5 billion in the listing of its gas business, which to date is the world's second-biggest IPO of the year.
ADNOC L&S specialises in logistics and maritime solutions and is currently working towards a global expansion strategy.
The corporation has been enlarging its fleet to accommodate heightened demand resulting from the expansion of the state-owned enterprise's upstream and downstream operations. Recently, it entered into a five-year agreement with ADNOC Offshore to supply comprehensive logistics services, encompassing port facilities and warehouse management.