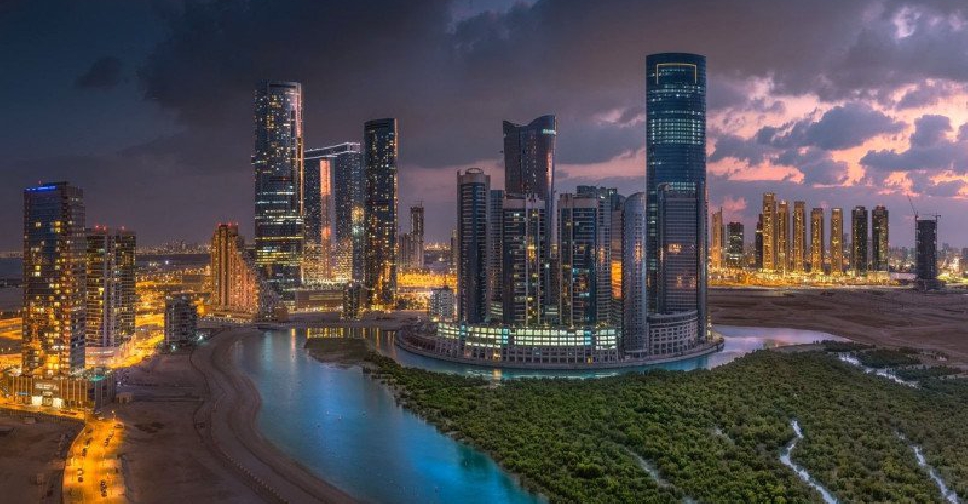 WAM
Abu Dhabi has registered a 3.5 per cent growth in hotel revenues in Q4 2019 (AED 1.84 billion) compared to the same period in 2018 (AED 1.77 billion).
According to data released by the Statistics Centre - Abu Dhabi, the total number of guests rose to 1.33 million during the last three months of 2019, with occupancy rates reaching 79.6 per cent.
The bulk of the customers were non- Arabs carrying Asian passports (363,679), followed by Emiratis (360,007) and Europeans (284,379).
Guests from Arab countries (143,889), GCC states (143,889), North & South Americas, Africa and Australia accounted for the rest.
Officials have attributed the growth to the robust tourism infrastructure in Abu Dhabi and its multi-faceted sightseeing attractions.