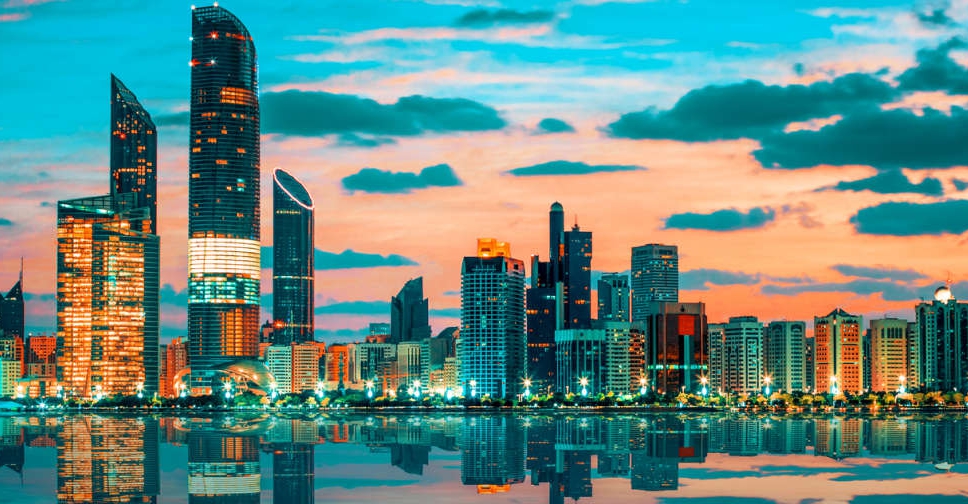 File picture
Abu Dhabi has released its Gross Domestic Product (GDP) estimates report for 2022, unveiling a 9.3 per cent growth, compared to 2021.
According to the Statistics Centre - Abu Dhabi's (SCAD) estimates, the emirate's GDP exceeded AED 1 trillion last year, 50 per cent of which came from non-oil sectors.
The new figures position the emirate as the fastest-growing economy in the Middle East and North Africa region.
During 2022, Abu Dhabi's growth across various sectors is attributed to its robust economic framework, coupled with a collaborative approach from both the public and private sectors.
Additionally, the Abu Dhabi Industrial Strategy (ADIS), launched in June 2022, has played a major role in diversifying the economy.
ADIS aims to strengthen the emirate's position as the region's most competitive industrial hub by investing AED 10 billion across a number of programmes to more than double the size of the sector to AED 172 billion, creating 13,600 jobs and increasing the emirate's non-oil exports to AED 178.8 billion by 2031.
.@ADStatistics has reported that Abu Dhabi is the fastest-growing economy in the MENA region, with real GDP estimated growth of 9.3 per cent in 2022 to reach AED1.1trn, 50 per cent of which came from non-oil sectors. pic.twitter.com/oLhQoW7k8h

— مكتب أبوظبي الإعلامي (@ADMediaOffice) May 8, 2023
According to 2022 GDP estimates, the non-oil sectors witnessed a notable growth of AED 43 billion, bringing the total to AED 554.6 billion by the end of 2022.
Real estate activities in Abu Dhabi witnessed a remarkable increase of 17.1 per cent compared to 2021.
During 2022, growth rates in health and social work activities increased by 16.6 per cent, while transport and storage activities exceeded AED 18.6 billion with a growth of 10.9 per cent.